Dying Light will get 10 free DLCs over the next 12 months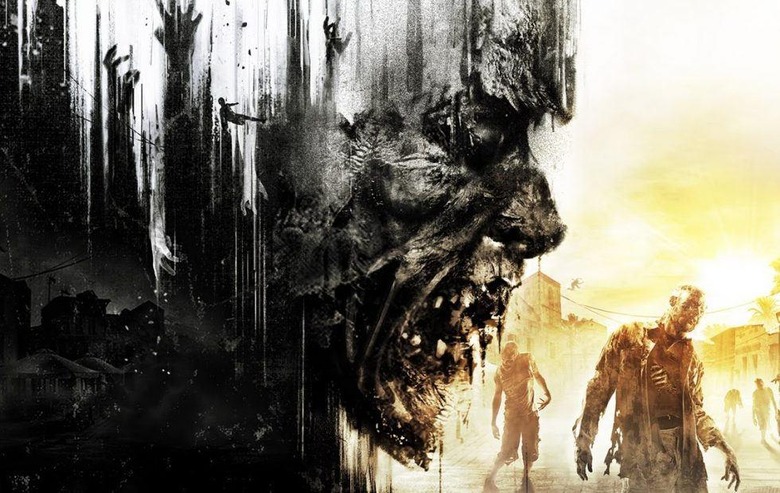 Techland's beloved zombie game Dying Light came out in January 2015, but much like the zombies it contains, the game's still not dead. Techland has announced plans to release 10 free DLCs for the title over the next year, something spurred by the huge player base that is still enjoying the title. According to TechLand, 700k people played the game every week upon release, and today there are still 500k of them playing weekly.
The game's popularity has been sustained over the past couple years, something reflected in the continuing high ratings the game has — it enjoys 4.5/5 stars on Amazon, for example, not to mention the critical acclaim it got early in its life. This open world first-person survival game received a massive expansion in the form of 'The Following,' which itself added game enhancements, a 'Be the Zombie' mode, a new Legend system, and more.
In the video above, TechLand announced that Dying Light is about to get even bigger thanks to these 'ten new pieces of original content.' The DLCs will bring additional events to the game, as well as new enemies and things TechLand hasn't yet revealed. There will be 'much, much more,' plus it'll be free for everyone on all of the platforms where Dying Light is available, the company promises.
The 'DLC #0' will bring new enemies, it was revealed, though we don't know what kind of enemies those will be. The other DLCs haven't been detailed at all yet, though we'll no doubt hear more in the coming months. Dying Light is available on both disc and through a digital download; you can get it for the PlayStation 4, Xbox One, and PC.
If you haven't picked up the game yet, now is a great time to do so. The game has come down in price considerably over the years, as we'd expect, falling below the $20 mark if you pick up a used disc; the digital download version hovers around the $25 mark, though it depends on which edition you pick up.