DxOMark says Huawei P10 has chops but not the best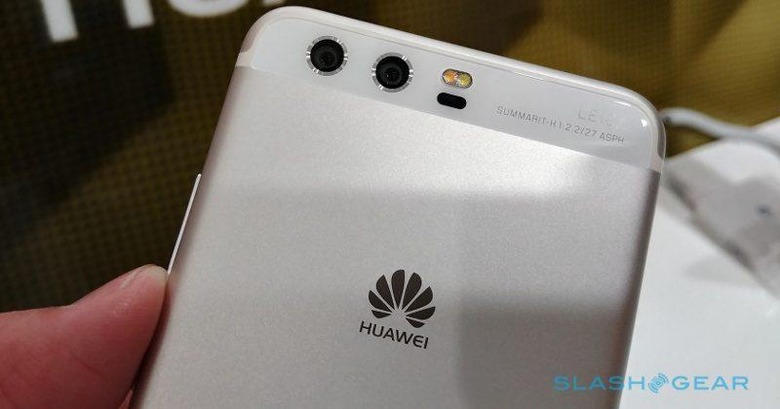 Gone are the days when only Apple, Samsung, and Sony were considered to have the best smartphone cameras in town. It might surprise some that Huawei is now among the top contenders in that area as well. It's definitely taking photography seriously and that has seemingly paid off in the Huawei P10. Based on DxOMark's extensive review, the 2017 flagship gets a score of 87, placing it in third behind the Google Pixel and HTC 10, but above the iPhone 7. It's also a huge jump from the Huawei P9, which got a score of 80 only, which helped put Huawei on the global smartphone map.
The Huawei P9 helped catapult the idea of dual cameras in smartphones. But while those have been existing long before, Huawei put a different spin to it. One camera has a regular RGB sensor that collects the usual color information. The other, however, is a pure monochrome sensor in charge of collecting contrast and improving performance in low-light situations.
That proved to be especially true with the Huawei P10, which showed off excellent performance indoors, especially in lighting as low as 5 lux. While there is naturally some noise but they are far from ruining the shot. Unsurprisingly, the P10 does great outdoors as well, though there are some inconsistencies in color and exposure, especially in the darker areas of a scene.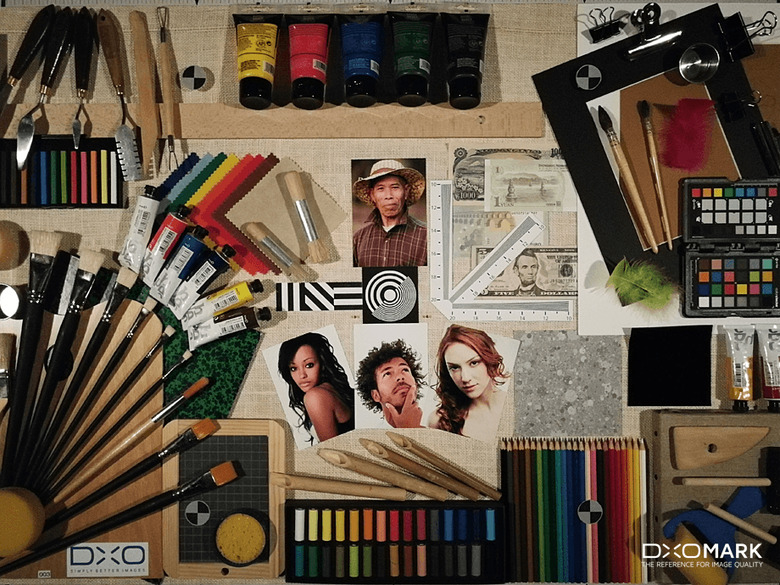 When it comes to recording video, the Huawei P10 also does well, but not as well as those that have outranked it. It falters a bit in tricky lighting situations where it produces underexposed areas. Curiously, it also produced some luminance noise, no matter the lighting condition. Admittedly, very few smartphones are able to get video recording perfectly, so it's not exactly a huge deal breaker.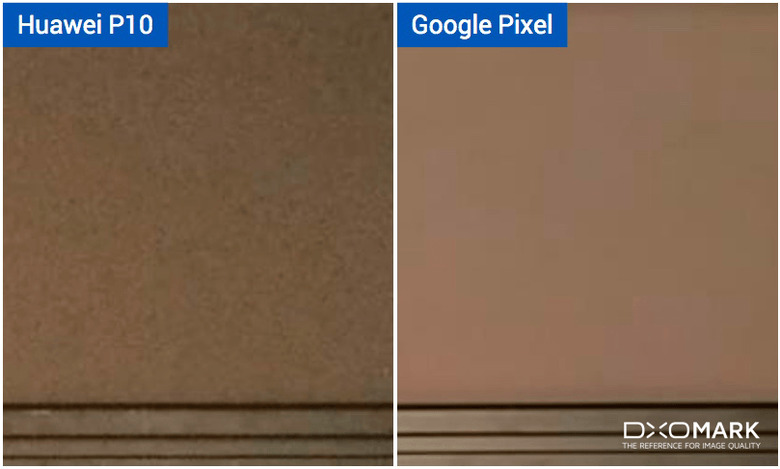 DxOMark gives the Huaewi P10 a score of 88 for stills and 84 for video. The highest marks achieved in those areas were 89 and 88, for stills and video, respectively. That was, and continues to be, the Google Pixel's boast. It should be noted that DxOMark reviewed only the Huawei P10, which had the same SUMMARIT-H lens as the previous generation. The Huawei P10 Plus, on the other hand, has a newer SUMMILUX-H lens which could skew things in favor of Huawei even more.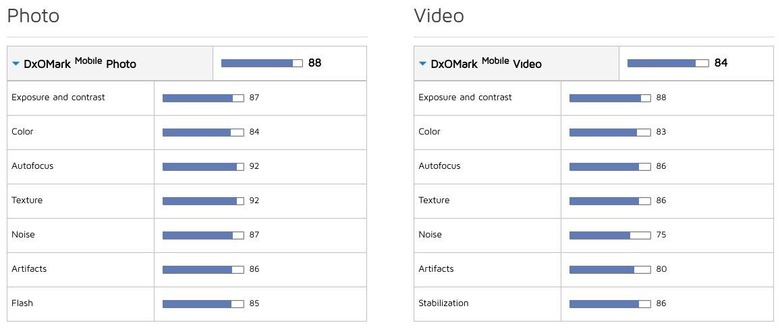 SOURCE: