DVD Zabady is a splash proof portable DVD player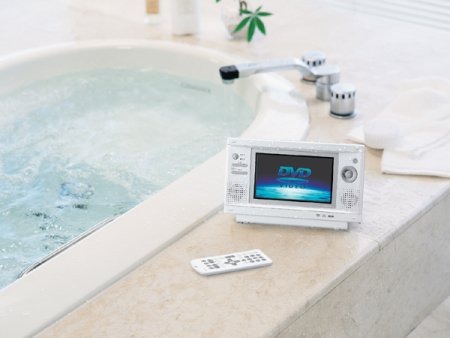 You can't quite take it in the pool with you, but leaving it setting on the edge you should be fine. There is obviously a LCD screen on the device, it also plays DVDs.
The device will also read MP3s and MPEG4s off of discs. On top of that there is a SD card slot that will play the same formats from it.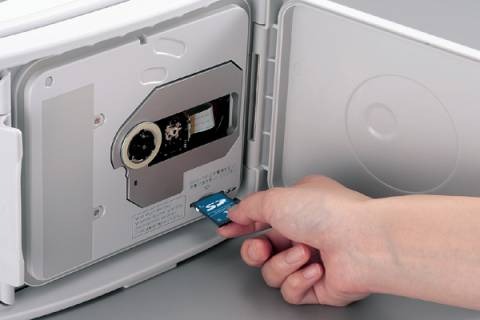 There isn't a price or drop date available, but I would assume from its appearance that it will be cheaper than most poolside solutions. So if you are on a tight budget but want something that's water resistant to watch videos on, this thing has you covered.
DVD ZABADY takes to water like a duck [via coolest-gadgets]