Dropcam Tabs let you monitor everything, all the time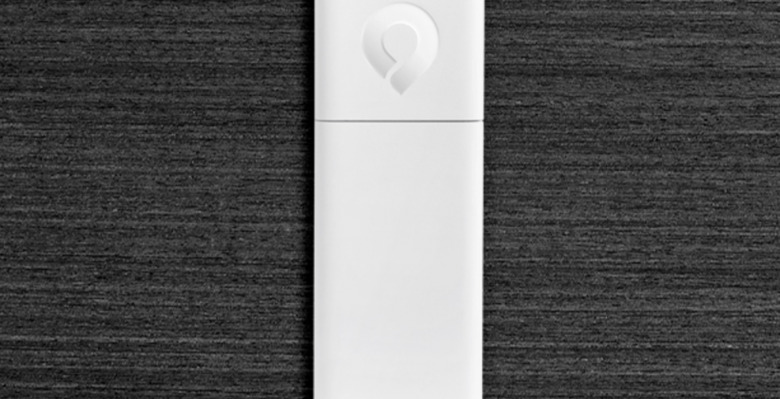 Dropcam is one of the neatest way to protect your home, but it's a fairly blunt method. Set-up camera, monitor via the cloud, and away you go. It's a nice set-up, but their new Tabs feature brings a level of context you might need, and almost definitely want.
Tabs are pretty simple — they're little devices, discoverable by Dropcam, that you place on items you want to track. Tabs also work wit the Dropcam app to send you notifications on what's going on around the home when you're not there, offering you a really neat way to keep tabs without staring at a live feed.
You might want to give a maintenance person a way in, and know when they get there. Set up a tab on the gate or door, and you'll see a notification when they arrive. Rogue kids finding their way out of the back yard while you work in the office? Not anymore!
Tabs are good for monitoring anything, really. Put it on or in anything, and Dropcam will keep tabs on it for you. Know when stuff is removed from the home, or when a door is opened. Your Dropcam doesn't even need to be able to "see" the device.
Tabs are available for pre-order now, and ship this Summer. For $29, Tabs are a relatively cheap way to keep tabs (pun intended) on your life. They come in white or black, and are available via the Dropcam site.