Dropbox updates Automator service for increased file flexibility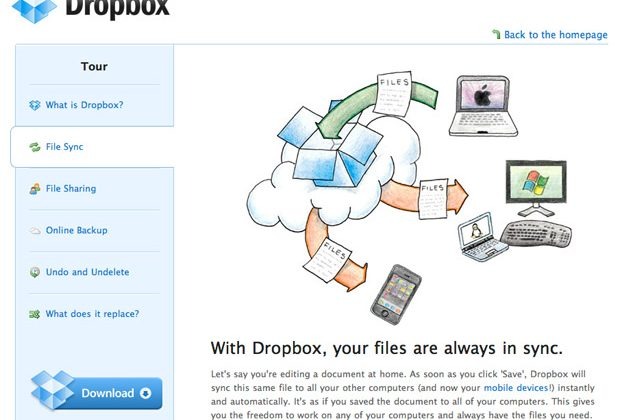 Dropbox, one of the most prevalent players in cloud-based storage services right now (but perhaps not for too much longer), has just rolled out an update to its sophisticated Automator service. The service allows users to instantly convert documents from one file type to another, and also makes it easy to upload content to various other online services like social networks. This update decreases the amount of time it takes to complete these processes and also adds new uploading options.
In a world where iCloud is becoming increasingly relevant, Amazon offers a convenient cloud storage solution, and Google is planning on launching a huge cloud drive initiative, Dropbox is at a point where it needs to bring something new to the table. A quick look at the new features rolled out to Dropbox Automator shows where the cloud service's focus is right now. They are almost exclusively related to the myriad Google services that Dropbox has sort of neglected until now.
To be more specific, the Dropbox Automator update now allows users to upload files to Google Docs, Google's Picasa photo sharing platform, and the new social network Google+. So clearly Dropbox is taking a strong look at Google right now. Among the other updates are the ability to upload files to Box, as well as the option of converting documents to PDF files so they can be sent to your Kindle.
[via VentureBeat]