Dropbox to go public with $500M IPO filing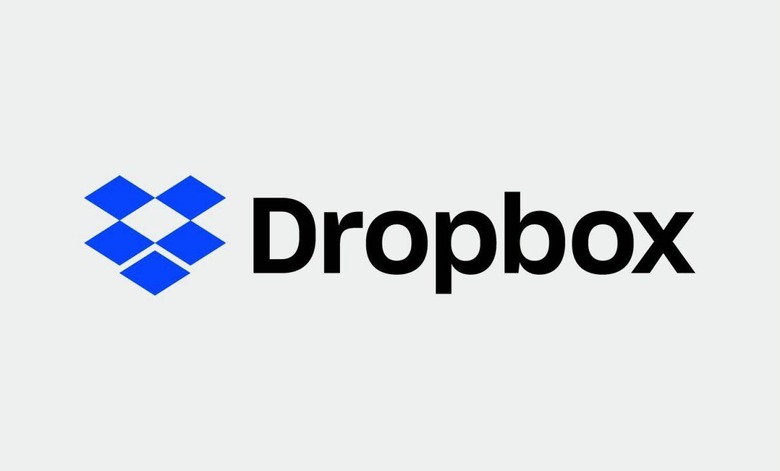 Nearly everyone is familiar with the name Dropbox, one of the biggest file syncing and cloud storage services, and now the company is looking to take itself public. SEC documents have been unsealed this week, revealing that Dropbox has filed for an initial public offering to the tune of $500 million. This comes ten years after the company was founded, nine years after CEO Drew Houston turned down an offer from Steve Jobs, and a few years after it was valued at $10 billion.
There's no word yet on when Dropbox stock will be available on the market, but it plans to trade on Nasdaq with the "DBX" symbol. The filing does reveal a number of details about the company's userbase and growth, however, including that the service has 500 million registered users and that there's been a steady revenue increase over the last three years, despite seeing an overall loss.
Dropbox admits that out of its 500 million users, only 11 million are paying subscribers, and that 90% of its revenue comes from this group. However, this is nearly double the 6.5 million paying users it had just two years ago, highlighting its potential to grow.
Similarly, on the financial side, Dropbox's revenue has grown from $603 million in 2015 to $1.1 billion just last year. The company is still operating at a yearly loss, albeit a shrinking one, dropping from $326 million in 2015 to almost $112 million in 2017.
The company's top priority is convincing its existing free users to switch to paying subscriptions, but it openly acknowledges that "a majority of our registered users may never convert to a paid subscription to our platform." Chief among Dropbox's challenges are its lack of growth with businesses, and its core products — file syncing and collaborative document editing — seeing increased competition from Microsoft, Apple, Google, and other big tech companies.