Dropbox launches new features for better team collaboration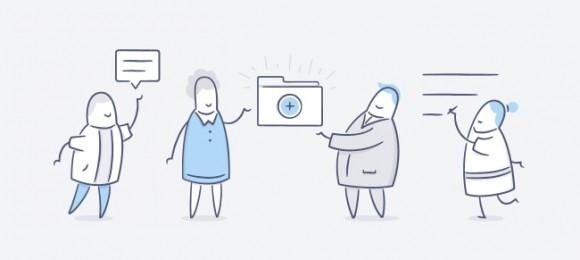 Dropbox has announced it's launching a new set of features aimed at improving collaboration for teams of co-workers. Available for both Basic and Pro users, one of Dropbox Teams' goals is making it easier for users to keep their personal files separate from those for work. This came about after the company realized that roughly 60% of both Basic and Pro users were utilizing Dropbox for work purposes, and in turn keeping both personal and work files in one account.
All users will soon find a new "team" tab on the left-hand main menu, where they can easily create a team with other people, and have access to a main hub where files can be shared. The feature even supports sub-groups, useful for specific people on a specific project, etc.
Those labelled as administrators will have settings to control which files and folders can be seen, and sharing options, including the ability to make files only sharable to those on the team.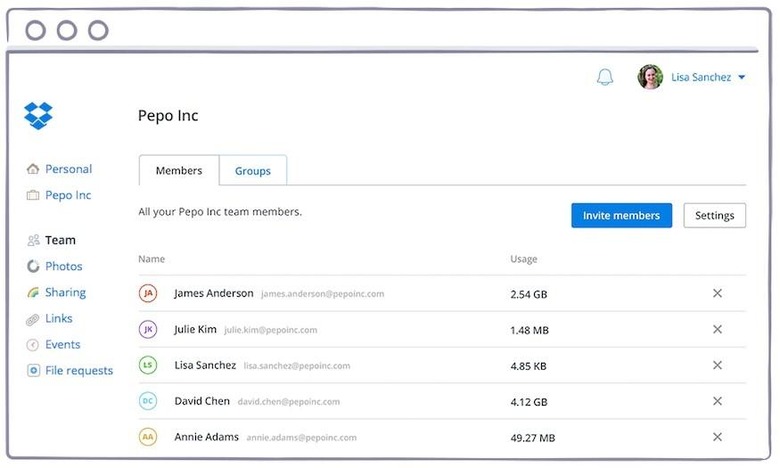 The new feature for separating work and personal comes straight from Dropbox for Business. Users can switch back and forth between work and personal hubs, all while logged into a single account. So more needing to log out and back in with different email addresses.
For those who've already created separate work and personal accounts, Dropbox will let them be linked, so only one sign-in will be needed.
All in all, this is a pretty impressive set of updates, especially for small businesses who maybe only need Basic or Pro accounts instead of going all the way up to Business.
SOURCE Dropbox