Dropbox Android app improved with redesigned search, preview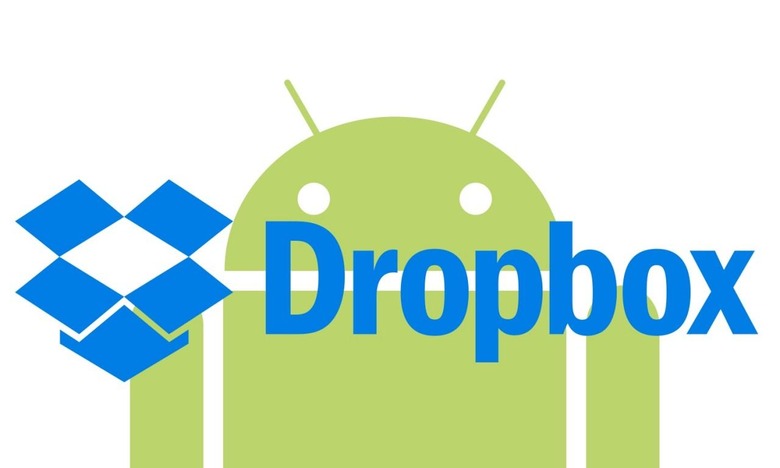 Dropbox made a significant improvement to their Android app today, altering not only how you interact with it, but how it returns the favor. Search has been "completely redesigned", and you can now preview documents from within the app — no need to migrate away from the native app anymore.
The document preview is a big change, letting you see what you're getting yourself into. That's handy for those who tend to save documents under some sort of coded language, and those titles tend to merge into one (think notes taken for a class or the like).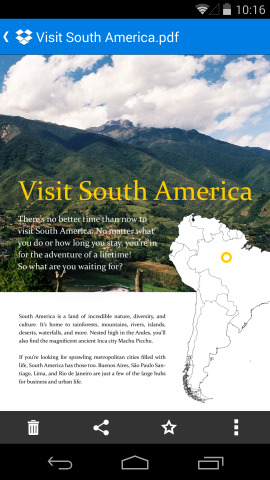 The search feature is a necessary overhaul, though. You can now search for documents in folders, and Dropbox will suggest results as you type. Dropbox also remembers recent searches, and highlights names of files matching your query as you type.
The new version is rolling out now, and will be hitting the Play Store and your device over the next few hours. Though you can't create documents in Dropbox, the changes here bring it closer to other cloud storage offerings of its kind.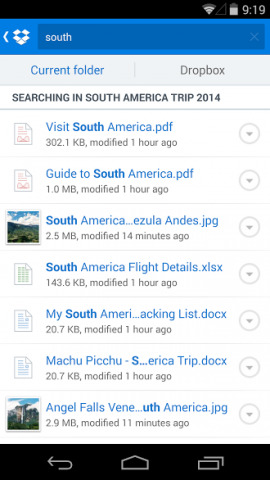 Source: Dropbox