Dropbox adds time-based comment support for videos and audio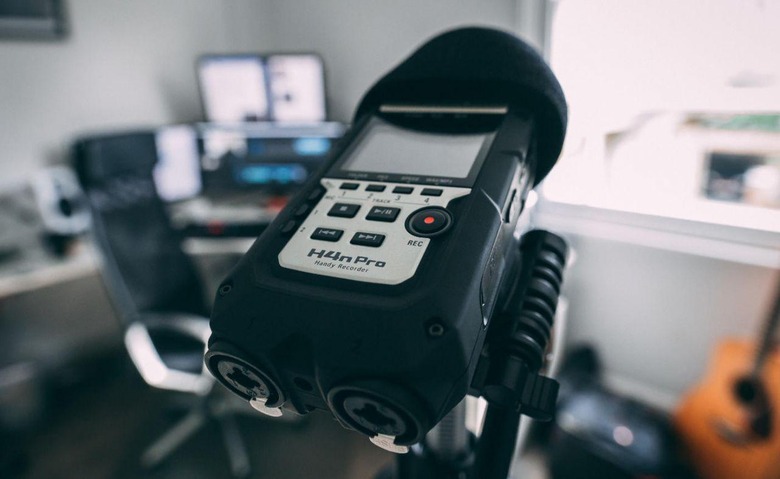 Dropbox has added time-based commenting for audio and video files, the company has announced. This new support makes it possible to leave comments at specific times on both content types, eliminating the need to put the comments in a separate email or document. Other Dropbox users with access to the file can view the comments and leave their own, simplifying the collaboration process.
Though cloud services are a great way to upload and share a video or audio file with others, most of them aren't ideal for actually reviewing and collaborating on the work. Commenting on specific parts of an audio or video file generally requires making those comments with timestamps elsewhere.
When other users make adjustments based on those initial comments — then leave their own updated comments — the entire document or email chain can get messy quickly, making it hard to stay organized and ensure every comment has been addressed. That's where Dropbox's new time-based commenting system comes in.
Dropbox already offered a commenting system for other file types, which is part of the collaboration system that makes the service useful for projects and offices. The new video and audio time-based commenting system is essentially an expansion of its existing file feedback system, one that covers more than just documents.
The new commenting feature supports more than 30 audio and video file formats, including popular ones like MP3 and MP4. Dropbox users are able to share large files, including ones that are multiple gigabytes in size, without compressing them. Other users who have access to the file can be summoned using an @mention, and there's support for scrubbing through the content with audio waveforms and video thumbnail previews.
The new support is arriving first on iOS and desktop. Android will be added "soon."