Dropbox acquires CloudOn in talent grab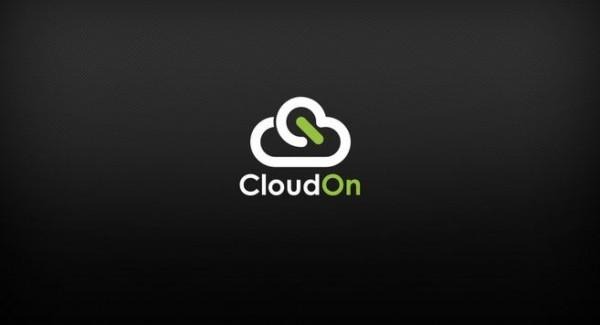 CloudOn has been acquired by Dropbox, the company has announced. It appears this was a talent grab, and under the acquisition — the terms of which having not been revealed — the cloud storage service will bring in 30+ new employees, as well as CloudOn's Israeli office. That latter office will be used by Dropbox as part of its hiring in the nation, the company's product, business, and mobile lead said in an interview recently. This is the latest of many acquisitions on Dropbox's part.
CloudOn's service allows mobile users to edit various documents on their mobile gadgets, and unfortunately for those who like the service, it'll be closing down on March 15. Once shut down, CloudOn's workers will shift over to Dropbox, marking the largest talent grab the cloud storage company has thus far acquired.
CloudOn has seen its fair share of success during its time, and has grown to a healthy user base of nine million users. For its part, the company's team took to the CloudOn website where they announced the acquisition and what will come next as a result. Said the statement, "What we've achieved alongside our 9 million users – the driving force behind CloudOn – has been pretty incredible: over 90 million documents have been edited, created or shared on CloudOn."
Though the service won't be shutting down until the middle of March, CloudOn has stopped accepting new users as of yesterday. Current users can expect to receive an email in the near future (if it hasn't already arrived) explaining all the details and what it means for transitioning elsewhere.
SOURCE: Wall Street Journal