DROID Turbo 2 launches with shatterproof display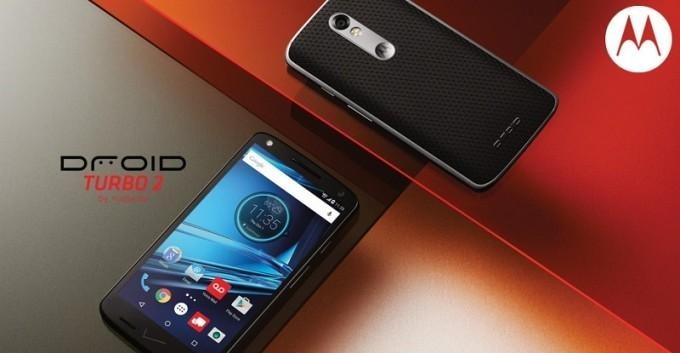 There are many features that people look for in a new phone. But perhaps one of the most desired is a screen that won't shatter when you inevitably drop it on the ground. Motorola has heard the cries of the masses, and today they've hoped to silence them with the debut of the Moto Shattershield.
They are dubbing the screen "the world's first shatterproof display." Made from five layers of different shock and impact-absorbing materials, they claim "unprecedented durability and protection from those everyday accidents." The first phone to be equipped with the Shattershield will be the DROID Turbo 2.
In addition to the shatterproof screen, the Turbo 2 will feature a 48-hour battery life, TurboPower charging, a 21MP camera, and a 5.4-in Quad HD display. Motorola has also announced that you'll be able to use their Moto Maker to personalize your Turbo 2, with a variety of materials and colors. If you purchase a 64GB model, you'll have one chance to re-customize your phone in the future.
The company also announced the DROID Maxx 2, whose biggest feature is the 48-hour battery life. You'll also find a 5.5-inch 1080p screen, and 16GB of storage (with a microSD slot for up to 128GB of extra space). You can find both phones on sale tomorrow, with the DROID Turbo starting at $26 per month, and the DROID Maxx fetching $16 per month.
Source: Motorola Blog