Droid ERIS update available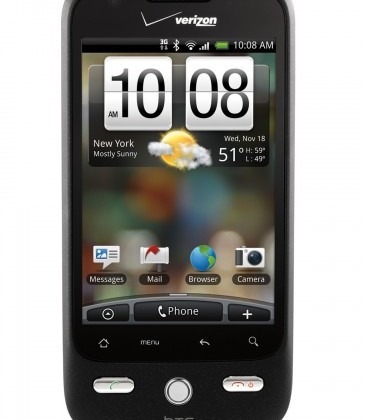 If you are using a Droid Eris smartphone there is a new update out for the device that fixes a "rare instance" that may be plaguing some users. It's nice to see that HTC and Verizon are working to fix even small issues with the handset.
The fix updates the Eris to software ROM 1.17.605.1 and fixes the rare instance of the display being locked and appearing to be in an out of service state when the user attempts to wake the device up.
Apparently, that is the only issue that the update fixes and you can download the update now. Interestingly I just noticed that HTC is actually licensing the name DROID from Lucasfilm to use for this handset.