DroboShare - Turns your Drobo into NAS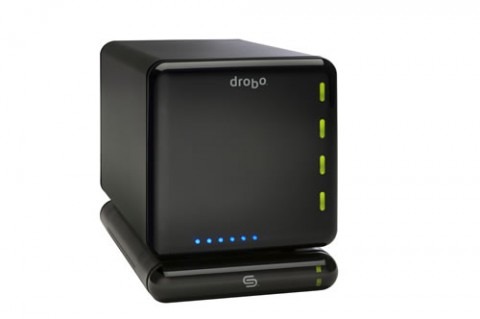 I'm a Drobo user and it is one of the best storage systems I've seen today. Drobo is not without shortcoming, it is lack of network storage support. Data Robotics has stepped up to fix that by introducing DroboShare, an add-on for Drobo that adds NAS capability to the unit.
It features Gigabit Ethernet connection with dynamic or static IPs, Auto-mounting using SMB authentication, official support for EXT3 file system, and two USB 2.0 ports to extend capacity by linking more than one Drobo. You can still switch Drobo to USB mode by making your Drobo off the network.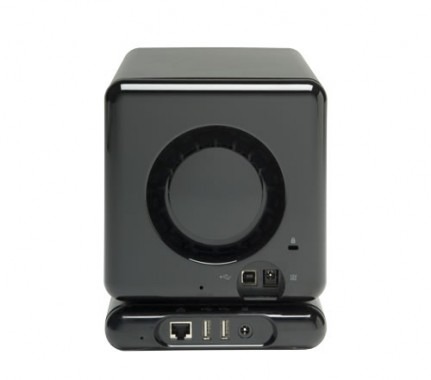 The add-on will cost you $200, which I personally think its quite reasonable for the convenient NAS brings. Having seven computers at home makes NAS very important to me.