Driverless car programs open up for licensing in CA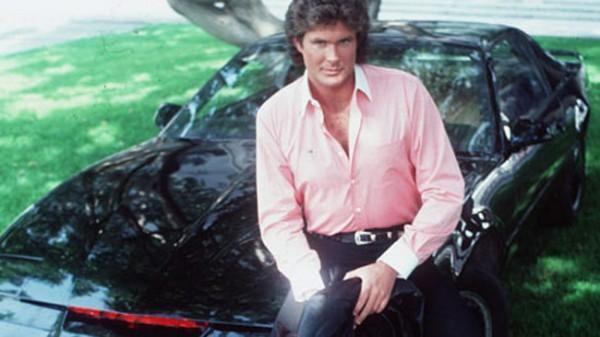 The state of California has granted licensing for driverless car programs, though not everyone will be eligible to take part. The guidelines for obtaining a license are fairly stringent, and likely meant to allow companies who are testing the new vehicles (Google, obviously) to do so at an increased rate.
As you might imagine, the rules are tough to navigate. Unless you are a specified employee of an auto manufacturer, you are probably out of luck. The vehicle also has to be insured for $5 million to safeguard against personal injury, death, or property damage.
The DMV is also mandating that anyone who is licensed to be in these driverless cars to have been licensed for three years minimum, and have no more than one point on their license. The co-pilot also can't have ever had an accident that resulted in injury, and can't have had their license suspended due to DUI in the past ten years (so, why do we need these things?!).
The DMV is opening up applications in July, and approve the first licenses in September. Though the rules are strict, it will only cost $150 for the license itself. The approved license also covers 10 cars and up to 20 drivers.
Source: California DMV
Via: TechCrunch