Driveclub PlayStation Plus Edition arrives tomorrow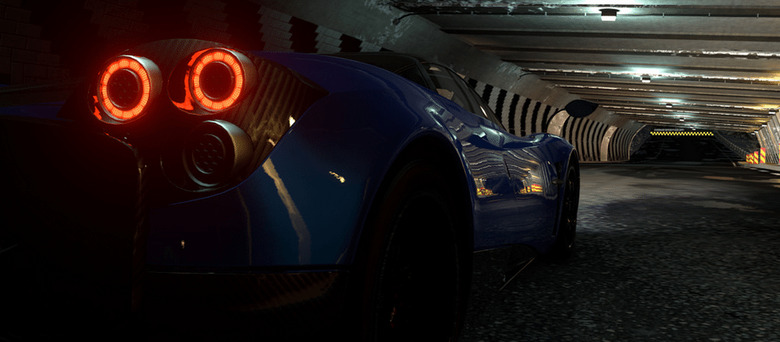 Sony's Shuhei Yoshida announced that Driveclub PlayStation Plus Edition will be arriving tomorrow, something promised to follow "a long time" spent preparing for the launch. The offline availability will launch tomorrow, and the online functionality will start rolling out. This follows a very long wait for the game, a wait that is going to be joined by a healthy dose of caution. Sony is careful to reassure gamers that a lot of effort has gone into getting things going without any issues...though that, of course, is yet to be seen.
The game will go live for PlayStation Plus members. Says Yoshida:
We've spent a long time preparing for this launch after some difficult and unexpected set-backs. To make absolutely certain that all players have the smoothest and most stable experience possible we are going to be duly cautious about how we release the game this time around.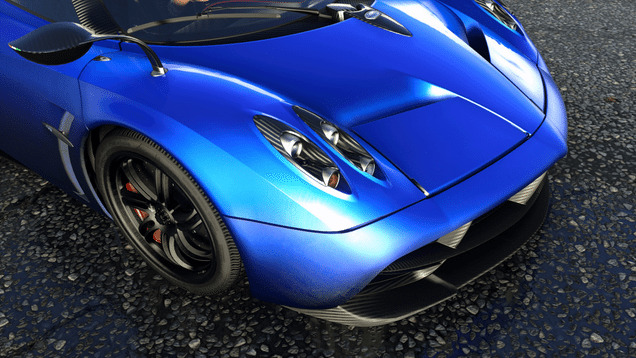 Tomorrow's launch will allow PS Plus members to download the title and start up with offline play, and some will see online access as it begins to roll out. This roll out will "steadily" bring on more players as Sony monitors to make sure that everything keeps running as it should. This is to make sure "we don't overload the servers".
Updates about the game's online status are promised to be provided on Driveclub.com, and all gamers will see the full gameplay with offline mode. Some gamers, though, have already started venting their frustration at the limitation that is coming after such a long time spent waiting.
SOURCE: PlayStation Blog