Dream Chaser cargo plane will go into full production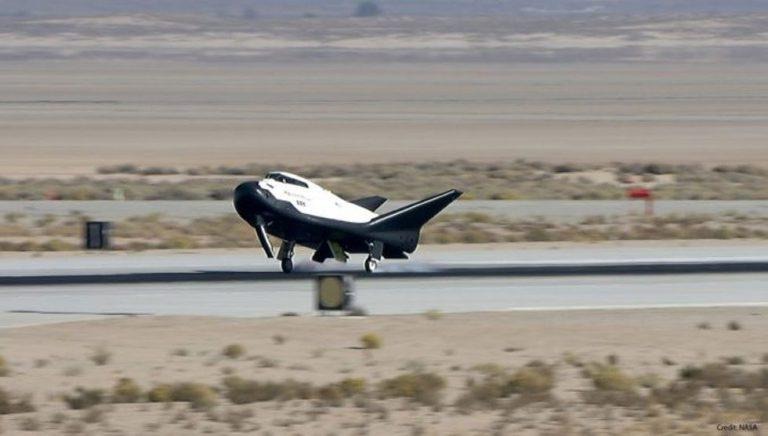 One of the private space companies that have been working on commercial spacecraft for taking payloads into space and to the ISS is Sierra Nevada Corporation (SNC). The spacecraft that SNC has been working on for years is called "Dream Chaser," and it looks a lot like a smaller Space Shuttle.
Dream Chaser is set to have its first mission in 2020, and ahead of that mission, the company has announced that it has passed the last milestone for its Commercial Resupply Services 2 contract. That means that the spacecraft is set to move into full-scale production.
Eventually, Dream Chaser will be used to ferry cargo to the ISS. Dream Chaser was originally a concept vehicle for the NASA commercial crew program, but NASA chose to go with offerings from SpaceX and Boeing instead. In the cargo ship version, the spacecraft has folding wings and can carry over 12,000 pounds of cargo into space and bring over 4,000 pounds back.
SNC was awarded a commercial cargo contract that guarantees it at least six missions to the ISS. SpaceX and Orbital ATK each have similar contracts. Several of the components needed for the full-scale Dream Chaser spacecraft have already been produced and tested.
SNC has stated that it expects to be mostly completed with assembly and testing of the first Dream Chaser by next October. All of the private firms involved with NASA on its cargo and crew contracts are aiming to reduce the cost of space missions.