Dragon Quest IX coming in DS version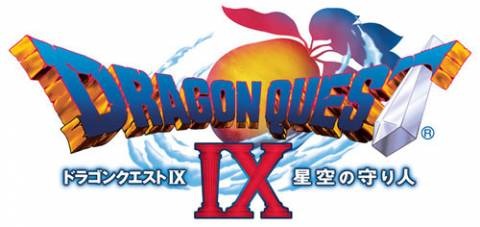 For the hardcore RPG fans, we know that one of the oldest RPGs is Dragon Quest. As I recall, it is even older than the super hit RPG game series like Final Fantasy. Accord to the news, Dragon Quest IX will be released before the end of 2007 in the Nintendo DS platform.
It is a bit surprise that Square-Enix, the developer of Dragon Quest series, decided to jump from the PlayStation 2 to Nintendo DS. But, this could add something new to spice up the series. Nintendo DS allows the game to feature 4-player co-op play, and it's also portable. Too bad for PS 3 folks, isn't it?
Dragon Quest IX Coming To Nintendo DS [via kotaku]