Dragon Ball Z Kinect announced for October release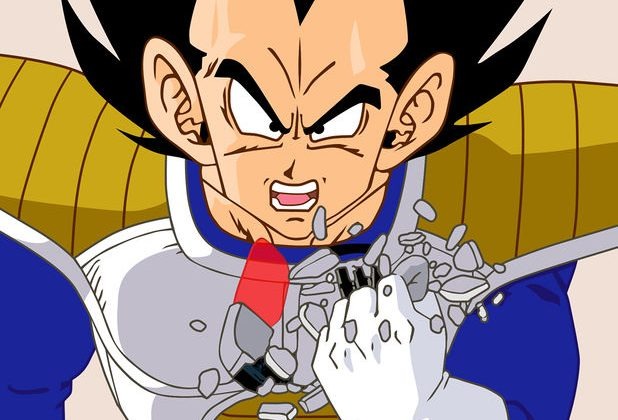 Looks like more and more developers are jumping on the Kinect bandwagon. Bethesda Studios announced yesterday that Skyrim would be able to take advantage of Kinect voice commands in an update coming later this month, and now a beloved franchise will be receiving the same motion capture treatment. Namco Bandai has announced Dragon Ball Z Kinect, due in October.
Dragon Ball Z Kinect will let players fight in Story Mode and Score Attack without requiring a controller. Players will be able to deliver over 100 fighting moves, and play with any of the 50 characters on offer from across the DBZ universe. You'll be able to punch your fists furiously at the sensor to fight opponents, and yes: you'll be able to deliver the infamous Kamehameha.
In Story Mode, the game will follow the events of Dragon Ball Z in first-person mode. Fights will have the same camera movement as the anime, and players will have to mimic fighting moves and match their character. In Score Attack, players simply battle opponents one after the other in order to rack up the highest score possible.
Dragon Ball Z Kinect will also feature QR Code support. If you hold up special QR codes to the Kinect sensor and scan them, you'll be able to unlock extra playable characters and power-ups. The game will be released sometime this October in both the United States and Europe. Better start practising your Super Saiyan yell now.
[via Joystiq]