Dr. Mario World Brings Action Puzzle Game To Mobile This Summer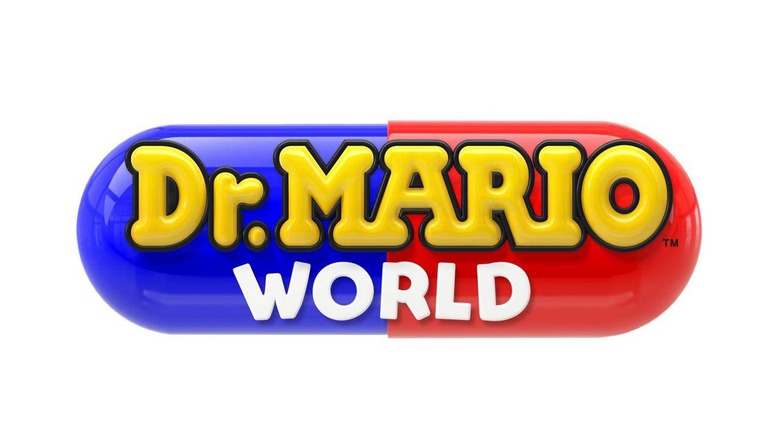 It may have delayed what could have been its next hit mobile game, but Nintendo is making sure fans of its franchises won't be too disappointed. It has just announced that it will be bringing a different Mario title to Android and iOS devices, though you have to wait for Summer to arrive before you can. But while it is actually based on a known Mario title, Dr. Mario World is probably the least inspiring game in that franchise.
First released in 1990 for the NES, Dr. Mario traded the Italian's plunger for a stethoscope. Instead of jumping around to overcome obstacles and squash baddies, Dr. Mario aligned falling colored pills to get rid of viruses. Yes, it's Tetris's addictive gameplay mixed with a smidgen of medical education. Talk about addiction made fun.
Although Nintendo's announcement doesn't go into detail, it's not hard to imagine how Dr. Mario World would be almost perfect for mobile gaming. There's no shortage of addictive and profitable matching games on smartphones and, depending on how the game is styled, Dr. Mario World could end up likewise.
The doctor is in! Mario puts on the white coat once again in the mobile game Dr. Mario World, targeting an early summer 2019 global release. #DrMario https://t.co/DTRBympHj0 pic.twitter.com/RfMZbbs3Mp

— Nintendo of America (@NintendoAmerica) January 31, 2019
That said, Nintendo isn't the only one making the game. It has partnered with LINE, Japan's popular mobile messaging service, to develop it. Like its rivals in the market, LINE has dipped its toes into mobile gaming, especially the ones that integrate with its messaging platform. That summer launch is still months away though, and, hopefully, Nintendo will be able to release Mario Kart Tour before that.