DOT bans e-cigarettes on commercial flights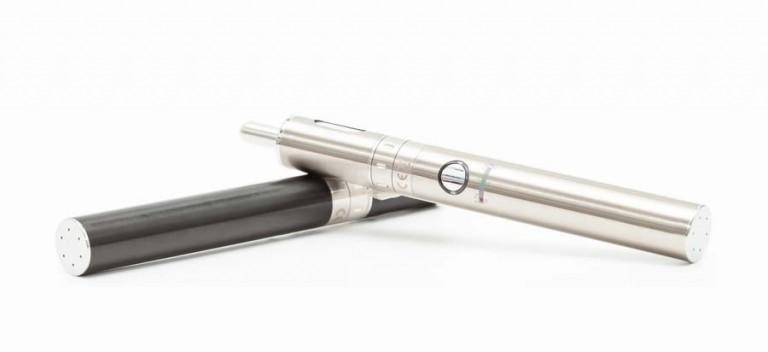 A final ruling has been made about e-cigarette use on commercial flights: they're banned and you'll get in big trouble for violating the ban. The ruling surprises exactly no one, but had to be made, as some travelers have eschewed common sense to use the 'vaping' devices during their flights. The DOT announced the final rule today, with the agency applying the same rules to e-cigarettes that it has for regular cigarettes.
Department of Transportation Secretary Anthony Foxx announced the final rule today, saying:
This final rule is important because it protects airline passengers from unwanted exposure to electronic cigarette aerosol that occurs when electronic cigarettes are used onboard airplanes. The Department took a practical approach to eliminate any confusion between tobacco cigarettes and e-cigarettes by applying the same restrictions to both.
This final rule had to be made because the current smoking ban didn't provide a definition of what "smoke" is, and some argued that e-cigarettes produce vapor, not smoke, excluding them from the ban. The final rule will soon be added to the Federal Register, and leaves no excuse for using e-cigarettes on commercial flights.
The DOT goes on to cite studies expressing concern about the safety of e-cigarette vapor, including one that ties some flavorings with a condition called popcorn lung. The agency expresses particular concern about sensitive passengers, including kids and seniors. While it was at it, the DOT also applied the ban to non-scheduled charter flights if a crew member is required.
SOURCE: DOT