DoorDash and GM team to test autonomous deliveries in San Francisco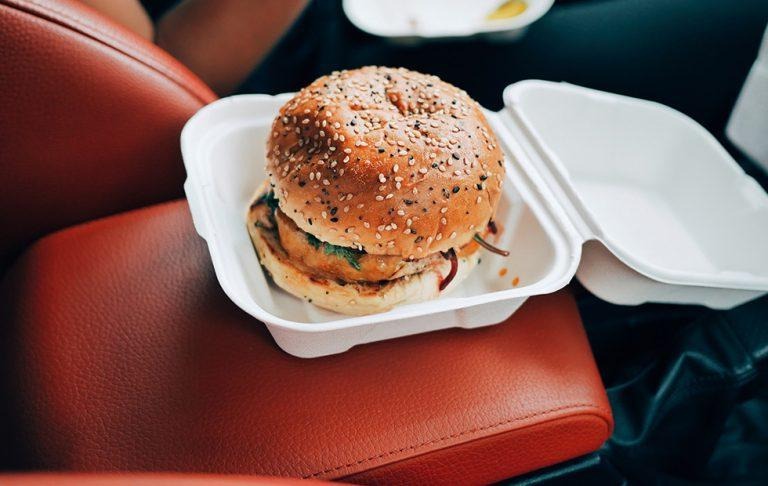 DoorDash has teamed up with General Motors' Cruise Automation to test autonomous food deliveries in San Francisco. The test will begin in March, according to DoorDash, which plans to use these autonomous deliveries to gather data on the new method. The company has outlined three big questions it will be seeking answers for during this test, including whether an autonomous system can even meet the same standards as the existing one.
DoorDash is a company that specializes in delivering food from local restaurants to someone who lives nearby. The system is app-based and available in a large number of cities; various restaurants feature different delivery charges, with a DoorDash worker ultimately picking up the order and bringing it to a customer.
That may change in the future, though, under a system where autonomous vehicles do the picking up and dropping off. DoorDash has given a brief glimpse of this system, one that involves a runner taking the food to the vehicle, then the vehicle transporting the food to the customer.
The customer will receive a notification when the autonomous delivery vehicle nears their drop-off destination, but it's unclear whether DoorDash intends the customer to go out and retrieve their food from the vehicle. The test will involve Cruise self-driving cars, which it has been testing in San Francisco for the past three years.
In addition to using this test to determine whether the autonomous system meets the same standards as the current system, DoorDash wants to determine what kind of challenges this system presents, as well as what kind of positive impact this system may have. DoorDash will start using Cruise to make the deliveries in March, but it didn't state how long it plans to conduct the test.