Domo The Journey heads to iOS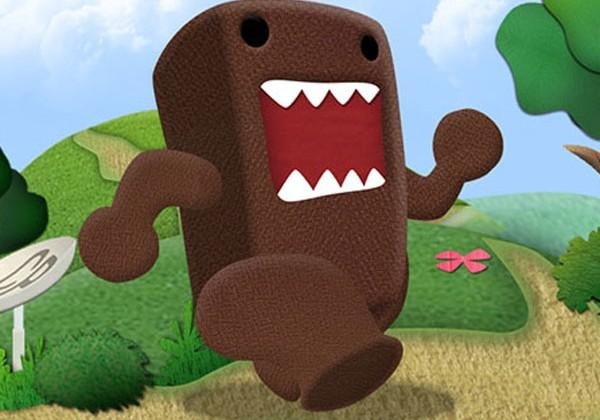 A new video game is heading to the App Store for iOS devices in early February 2013. The video game comes from developer Horse Feathers and Playlithium and is called Domo The Journey. The game puts players in the fuzzy brown skin of Domo-Kun.
The game is a side-scrolling platform adventure game that sees Domo on a mission to rescue his best friend. Players will have to maneuver over tricky platforms, avoid gaps, and battle various enemies using precise D-pad virtual controls. The game promises five different zones and over 25 levels to play.
Domo will fight through the 25 levels in an effort to rescue his friend Tashanna who was kidnapped by the Hungry Bear. Domo will run for the forest dodging things like saws, he will ride underground mine carts, and climb the freezing Alps. Along the way, gamers will collect baseballs giving Domo various power ups.
Those power ups will help Domo on his quest to save his friend. The developers say that the game is family-friendly and suitable for all ages. Check out the teaser video below to see more of what the game is about.
[via Domothejourney.com]