Domino's Pizza Checker finally finds a good use for AI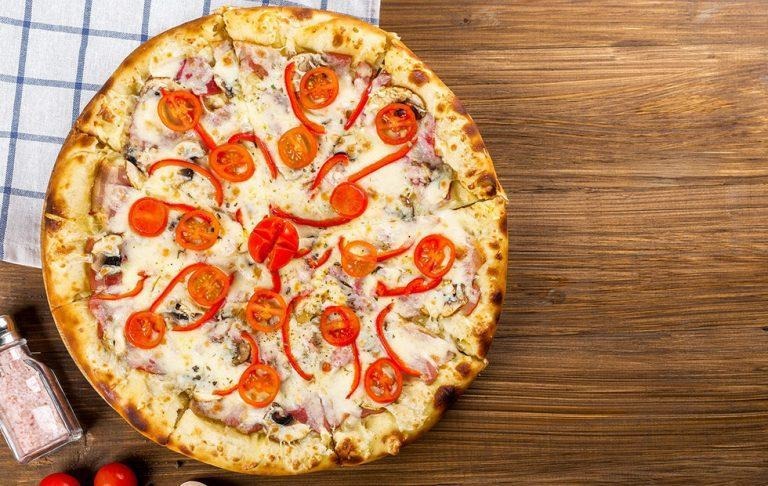 Domino's plans to use artificial intelligence to check the quality of the pizzas cooked by its stores, it has revealed. This system is called, appropriately enough, the Pizza Checker, and it involves a physical device that will be rolled out in some of its stores around the world. The customer can receive a photo of their pizza from the quality checker.
The Pizza Checker is a device with a camera; the camera is placed under it, where the combination of camera and AI check to make sure it has the right ingredients and is of suitable quality for delivery to customers. The store's manager will receive the results of the quality check, the customer could receive an image of the pizza, and an alert is sent out if the system decides that the pizza needs to be remade.
The Pizza Checker has already undergone a trial in at least one Domino's store, and it will be rolling out to others. This joins Domino's existing tech, such as its pizza tracker, which is supposed to show customers the status of their order at every point between being submitted and delivered (the accuracy of that system is another matter).
Domino's has also taken steps to embrace modern tech via the launch of chat bots and integrations that make it possible to order using Facebook Messenger and Slack. Domino's also has emoji ordering, has been testing drone pizza deliveries, and is using autonomous delivery vehicles in some places. As for the Pizza Checker, it aims to improve the overall quality of pizzas coming from Domino's stores.
SOURCE: News