DoJ issues arrest warrants for alleged Syrian Electronic Army hackers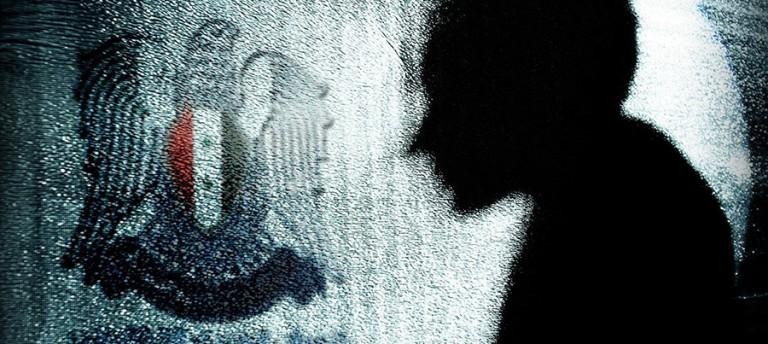 The Department of Justice has unsealed a pair of criminal complaints against three Syrian nationals said to be former and/or current members of the Syrian Electronic Army. The documents were unsealed in the U.S. District Court of the Eastern District of Virginia, and detail charges of conspiracies related to computer hacking, says the DoJ. Joining them are alleged instances of a terrorist attack hoax, an attempt to cause mutiny in the U.S. military, and more.
The Justice Department detailed the criminal complaints today, pointing toward 22-year-old Ahmad Umar Agha who allegedly went by the handle "The Pro", 27-year-old Firas Dardar who allegedly went by the handle "The Shadow," and 36-year-old Peter Romar allegedly also known as Pierre Romar.
Both Agha and Dardar have been charged with allegedly creating the aforementioned hoax and attempted mutiny, as well as having the "illicit possession of authentication features," committing fraud, accessing and damaging computers without authorization, and unlawfully accessing "stored communications."
The Department of Justice goes on to state that both Dardar and Romar have also been charged with crimes related to "extortionate activities," "receiving the proceeds of extortion," wire fraud and money laundering, "unlawful interstate communications," and violating the Syrian Sanctions Regulations.
According to a statement today, arrest warrants have been issued for all three individuals. Said Assistant Attorney General Carlin:
The Syrian Electronic Army publicly claims that its hacking activities are conducted in support of the embattled regime of Syrian President Bashar al-Assad. While some of the activity sought to harm the economic and national security of the United States in the name of Syria, these detailed allegations reveal that the members also used extortion to try to line their own pockets at the expense of law-abiding people all over the world. The allegations in the complaint demonstrate that the line between ordinary criminal hackers and potential national security threats is increasingly blurry.
The FBI has added Dardar and Agha to the Cyber Most Wanted list, and is offering $100,000 as a reward to whomever provides info leading to their arrest. Both of the alleged hackers are thought to be living in Syria, according to the Justice Department.
The Syrian Electronic Army, SEA for short, claimed to be responsible for numerous hacks against a variety of publications and companies, often targeting their Twitter and other social media accounts. Check out the timeline below for a sample of the collective's hacking efforts.
SOURCE: Department of Justice