DOJ initiates criminal investigation into Uber hack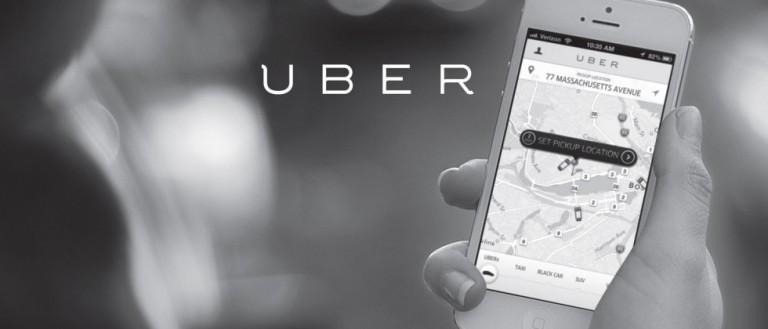 The Department of Justice is kicking off a criminal investigation into last year's Uber data hack, according to sources. These sources claim the Justice Department is including a probe into whether a Lyft employee had anything to do with the breach. This follows Uber's disclosure earlier this year that someone had downloaded up to 50,000 names and license numbers belonging to its drivers.
The information comes from Reuters, which got its details from unnamed sources. In a statement to the publication, Justice Department spokesperson Abraham Simmons didn't confirm or deny the report. However, no one is said to have been accused of the hack or "any wrongdoing," and there's no indication at this point that someone will end up pegged responsible for the breach.
The issue revolves around a breach that took place last year; Uber became aware of it in September 2014, but the hack itself happened in May 2014. A report later surfaced claiming Uber was interested in a specific Comcast IP that was allegedly tied to a Lyft executive.
Whomever that IP address belonged to simply viewed a security key used in the breach, which had been posted online. Given that the security key was public, anyone could view it and simply viewing it doesn't indicate any sort of responsibility.
In fact, Uber itself was ultimately responsible, as it had accidentally published the key on GitHub and left it in place for months, apparently unaware of its mistake.
SOURCE: Reuters