DOJ asks Facebook to help it snoop on encrypted voice chats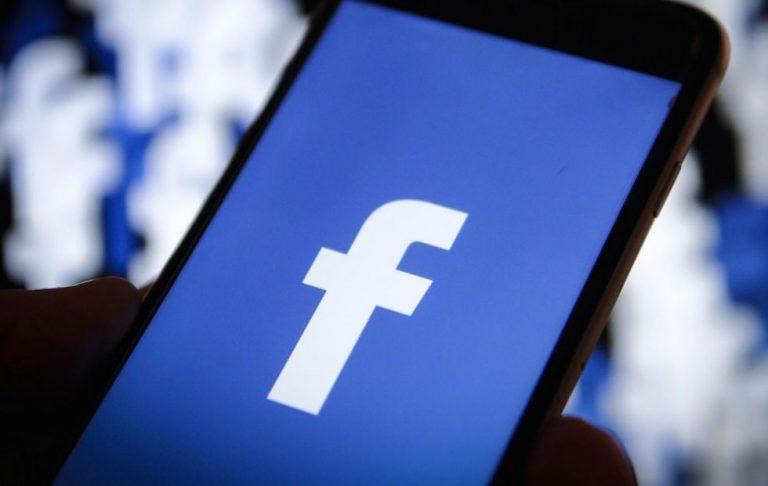 The Department of Justice wants Facebook to give it access to encrypted voice chats as part of a criminal probe, according to a new report. The issue revolves around Messenger and its encrypted chats feature, which users can manually enable for specific conversations. The DOJ is reportedly seeking access to voice conservations made with the app.
The information comes from Reuters, which says it received the information from three people with knowledge of the case. The Department of Justice and Facebook haven't commented on the report, which claims that the government seeks access as part of an MS-13 investigation.
The issue has been taken to court, according to Reuters, which says that Facebook is arguing that the communication is end-to-end encrypted. The only way it could provide access to the voice conservations for government wiretapping is if it rewrites its code, a major issue that would have huge implications for WhatsApp and other messaging services.
This isn't the first time the US government has taken issue with encryption. The FBI previously attempted to force Apple to crack the encryption on an iPhone, a matter that eventually ended after an alternative was acquired. In this case, however, access would require compromising the encryption across the entire product, leaving all users potentially exposed.
SOURCE: Reuters