Doctor Who season 11 trailer reveals 13th Doctor: Jodie Whittaker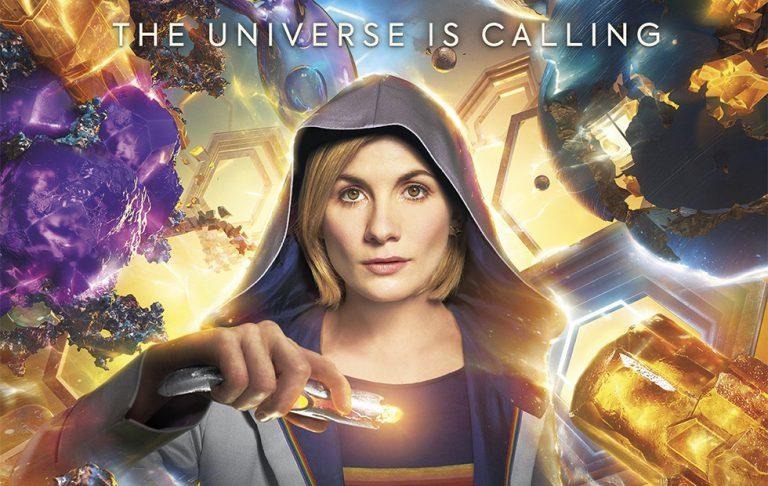 During a panel at San Diego Comic-Con today, BBC released the trailer for Doctor Who season 13, revealing the long-running show's latest Doctor: Jodie Whittaker. This marks the first time a woman has played the Doctor role, marking a new milestone for the popular show. The trailer is more of a teaser at less than a minute in length, but offers a tantalizing glimpse of what's coming.
Doctor Who has been on the air for 54 years and there's no signs of that changing. A new Doctor is introduced every so often, and season 11 is that next big pivotal point. Doctor Who is scheduled to return to TV this upcoming fall season, and it'll be joined by new showrunner Chris Chibnall.
Whittaker will be joined by her new best friends Tosin Cole, Mandip Gill, and Bradley Walsh, who will be playing Ryan, Yasmin, and Graham, respectively. The trailer gives us a brief look at other timezones and bits of action, though nothing stands out in particular.
"All of this is new to me. New faces, new worlds," we hear Whittaker's character say in the trailer. "So if I asked really, really nicely, would you be my new best friends?" We get a look at the team together. Season 11 will feature 10 total episodes at 50 minutes each; the show will air on both BBC One and BBC America.
SOURCE: Twitter