DJI Zenmuse X7 is official: world's first Super 35 drone camera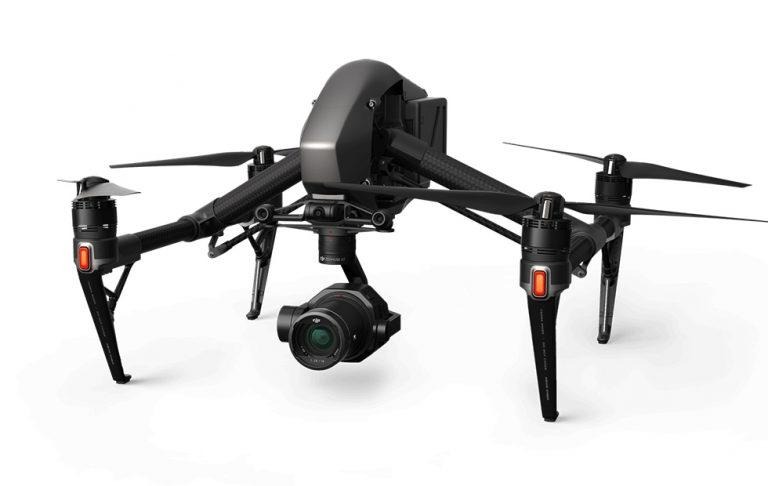 Following a big leak earlier today, DJI has officially unveiled its new Zenmuse X7 camera for drones. According to DJI, and per what we heard earlier today, this is the first ever Super 35 digital camera made for drones, a milestone for the company and for the industry as a whole. The latest Zenmuse camera is designed to work with DJI's Inspire 2 drone.
The Zenmuse X7 is a pro-tier camera with a price tag to match. The camera boasts, among other things, a massive 14 stops of dynamic range, making it suitable for recording video in low-light settings. Users can record videos in 6K CinemaDNG RAW, 5.2K Apple ProRes at 30fps, and 3.9K CinemaDNG RAW or 2.7K ProRes at 59.94fps. This industry-standard footage can then be easily integrated into existing video projects.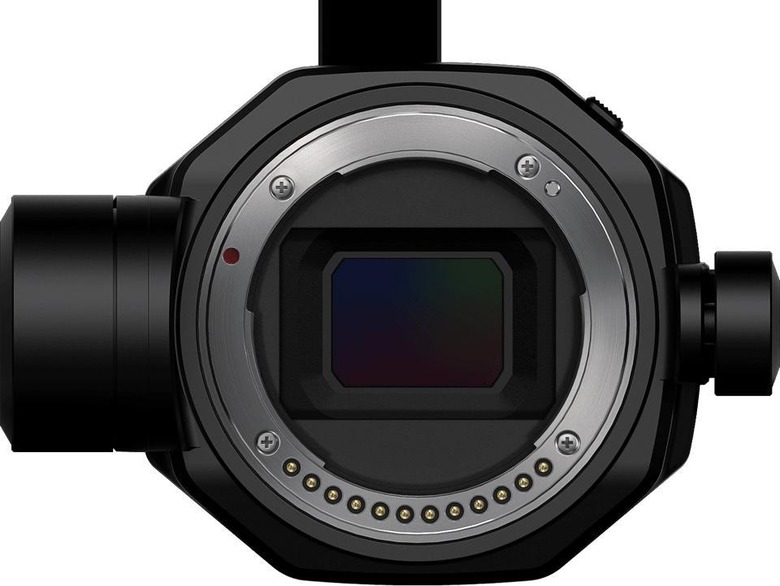 The X7 works with DJI's DL-Mount, which boasts a very short flange focal distance. The company is offering compatible lenses that have focal lengths ranging from 16mm to 50mm, all of them with a max aperture of f/2.8. All of the lenses are made with carbon fiber for a combination of light weights and high durability (drones are precarious devices, after all).
Those who choose the 16mm lens get access to an integrated ND 4 filter, whereas the other three lenses (24mm, 35mm, and 50mm) sport a mechanical shutter. To ensure optimal color accuracy, DJI has also introduced its DJI Cinema Color System, aiming to make its new Zenmuse camera suitable for commercial production including movies and TV shows. Overall, when used with the 16mm camera, the X7 with gimbal weighs 631 grams / 22.3oz.
The Zenmuse X7 camera is available for $2,699 USD. Users can buy 16mm, 24mm, and 35mm lenses priced at $1,299 USD each, as well as a 50mm offering that costs $1,199 USD. Professionals who want to get all four prime lenses for the X7 can do so in a bundle that costs $4,299 USD. Shipping to buyers will start early next month; the products will arrive in DJI stores worldwide then, as well.