DJI sues drone maker Yuneec over alleged infringement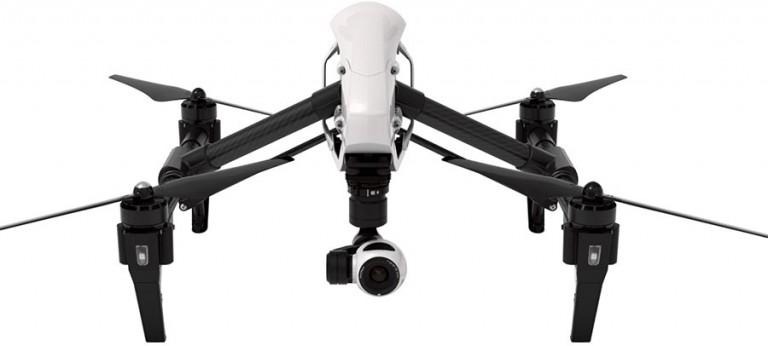 DJI has hit Chinese drone maker Yuneec with a patent infringement lawsuit, claiming the latter company has infringed upon two of its patents. DJI, of course, is best known for its Phantom drones, one of the most recent of which is the Inspire 1 RAW. Yuneec is lesser known, but has some sophisticated offerings of its own, not the least of which is the Yuneec Typhoon H drone.
One of the Typhoon H's features is the ability to track a subject, something DJI says infringes on a patent for its "Active Track," a feature found with the DJI Phantom 4. For its part, Yuneec's feature is called "Watch Me," and it involves the drone following a subject (such as its operator) using the onboard camera...the same way DJI's feature works.
As for the other patent, it involves the camera mount. Said DJI spokesperson Adam Lisberg in a statement today:
DJI welcomes competition, but is committed to protecting its intellectual property. Friday's filing is a response to safeguard that investment, to protect customers and partners and to promote genuine innovation in this promising area.
Yuneec presents a possible formidable competitor for DJI, seeing rapidly increasing attention and a growing business. DJI is arguably the most popular drone maker in the U.S., though, and is very popular elsewhere, giving it incentive to go after Yuneec. At this point, Yuneec has not issued a statement about the lawsuit.
SOURCE: MarketWatch