DJI Ronin 2 Stabilizer Caters To Pros With Bigger Rigs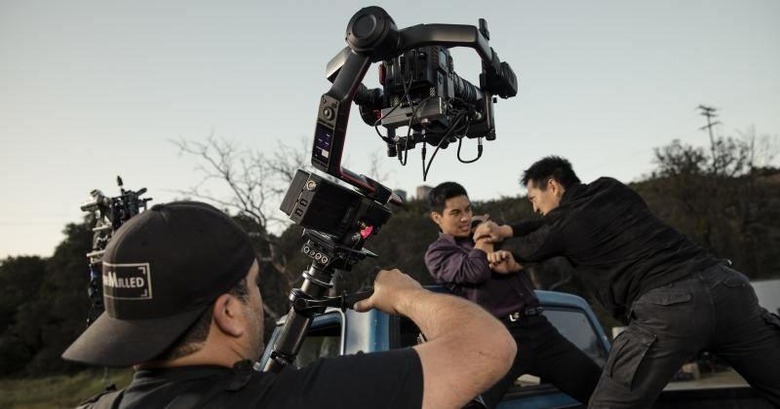 DJI may be more known for its drones but it prefers to bill itself as a creative camera tech company. To that end, its portfolio includes not just camera drones but also camera gimbals and stabilizers as well. The commercialization of such products has given birth to a new breed of amateurs and aspiring professionals, but this time DJI is aiming for the higher end of the market. The DJI Ronin 2 stabilizer is choc full of features and has enough muscle to carry some of the heavier cameras that these pros use.
30 lbs. That's how much payload the Ronin 2 can carry, thanks to its redesigned and enlarged camera cage. With the additions 50 mm extendable arms, it can support anything from handy DSLRs to cinematic cameras with equally powerful, and large, lenses. In a nutshell, this means that cinematographers and filmmakers need not have to choose a more portable but less featured camera just because they need DJI's stabilization benefits.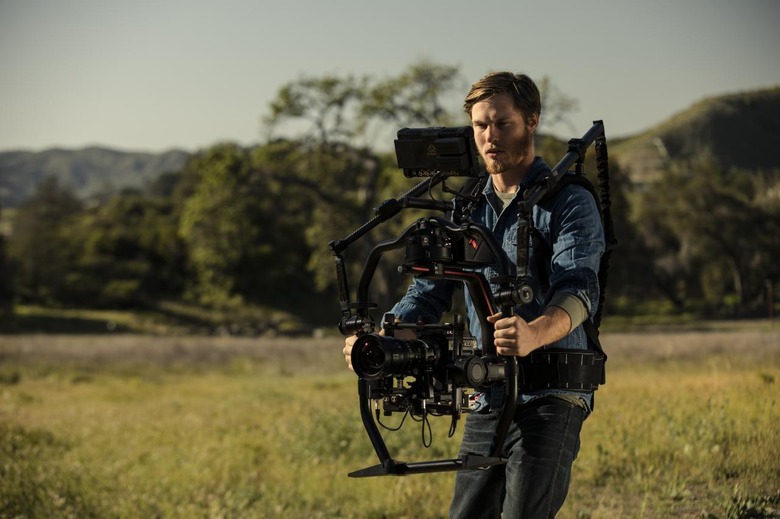 The Ronin 2 itself is just as featured. Built-in GPS and powerful motors help the Ronin 2 keep up with the action, while maintaining a steady "hand". Just as the Ronin 2 embraces cameras of all types and sizes, it can also accommodate all sorts of camera mounts. Directors, photographers, and filmmakers now have full creative freedom to choose the right tool for the right job.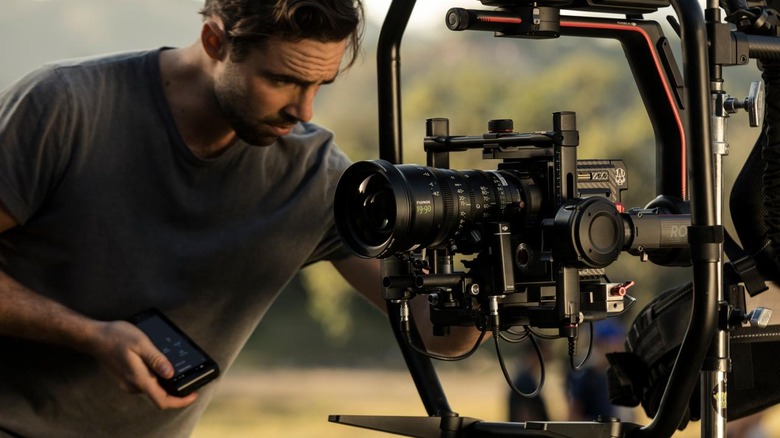 Despite packing in all that power, DJI promises that the Ronin 2 is easier and faster to use than ever. It was designed with quick setup and ease of use in mind. A 2.4/5.8 GHz band remote control offers less interference from external radio signals, and an integrated touch screen for faster interaction. And, when either isn't available or convenience, a DJI gimbal assistant mobile app is also available.
The 3-axis DJI Ronin 2 stabilizer goes on sale in the second quarter of the year. DJI hasn't disclosed prices yet, but, considering the first Ronin costs $2,000, you can expect this one to be something that only pros will be able comfortably afford.