DJI Phantom 4 Pro V2.0 reduces noise, improves video transmission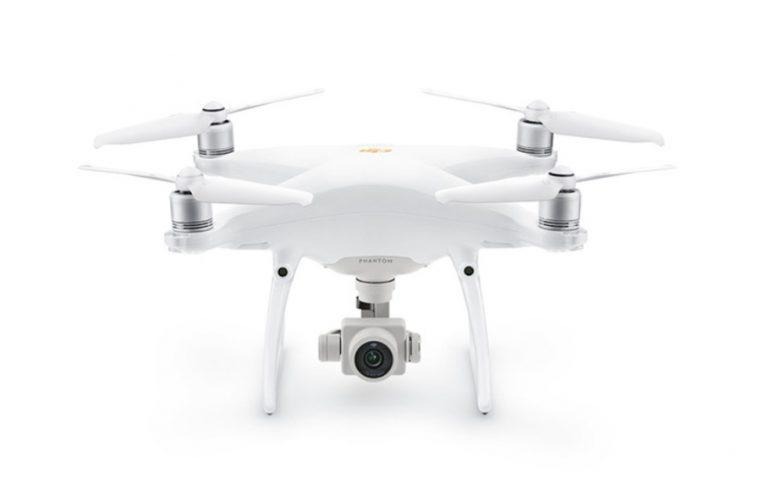 DJI has launched a modest update to its professional-tier Phantom 4 Pro drone. The new model, which is simply called the Phantom 4 Pro V2.0, brings a couple updates over the previous model, retaining the same design as the regular Pro 4, but with some important changes. The drone is available now with various bundle options, including one that has first-person-view DJI Goggles.
The Phantom 4 Pro is one of DJI's top-tier drones, a model used for professional production and other demanding tasks. The company has updated the transmission technology used with its newest model, switching from Lightbridge used with the Phantom 4 Pro and Advanced to OcuSync. The new technology offers low-latency and high-res video transmission.
As well, the Phantom 4 Pro V2.0 is up to 60-percent quieter than the previous model. This reduction in noise is due to new propeller blades and drivers, the company says. That aside, the drone features the same excellent 1-inch CMOS sensor camera with the ability to record video and rapidly capture still images.
The drone includes smart features like obstacle avoidance, environment sensing, 3D mapping, and more. The Phantom 4 Pro V2.0 starts at $1,499 USD, though you can also get a "plus" bundle that includes a 5.5-inch remote controller display. There's also optional DJI Goggles.
SOURCE: DJI Newsroom