Disney's The Mandalorian schedule leaks ahead of Disney+ launch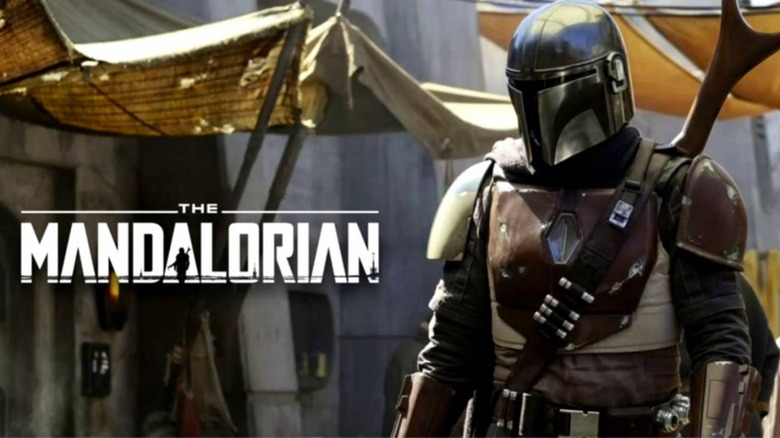 Star Wars fans are in for a big treat when Disney Plus launches in mid-November. Disney is planning to kick things off with an original in the science fiction universe called The Mandalorian, a series that early reviews have heavily praised as a worthy installment in the franchise. Ahead of the launch, the full (alleged) release schedule for the show has leaked, indicating that episodes will drop on a weekly basis.
On-demand streaming services come in two varieties: the kind that offers all of the episodes in a new season as a complete batch and the kind that releases new episodes weekly in the same way shows are released on traditional pay-TV services. Disney plans to follow the latter schedule with its upcoming The Mandalorian series, according to a new leak from SWNN.
The report claims it sourced the show's weekly release dates from a Disney press release, which allegedly reveals that each new The Mandalorian episode will be released on a Friday after the arrival of Episode 1 on November 12, the day the Disney Plus service will go live for subscribers. November 12 is a Tuesday, but each episode after that will arrive on Friday.
The season will reportedly feature a total of eight episodes, with the last episode being made available shortly after Christmas on December 27. There aren't any times listed in the leaked press release; it's likely the episodes will go live at the same time in all regions, but it's unclear when that time will be.
The series will wrap up only a week after The Rise of Skywalker movie hits theaters in the US, meaning Star Wars fans will have a lot to be thankful for this holiday season. The Mandalorian is only one of multiple Star Wars shows Disney has planned for its Disney Plus streaming service.
Among other things, Disney recently confirmed that it will offer an original series featuring Ewan McGregor back in his role as Obi-Wan Kenobi, though many details about that series are still unclear. The company is also planning a third Star Wars series that will be set around the time established in the movie Rogue One.