Disney+ will get Aladdin spin-off feature about Prince Anders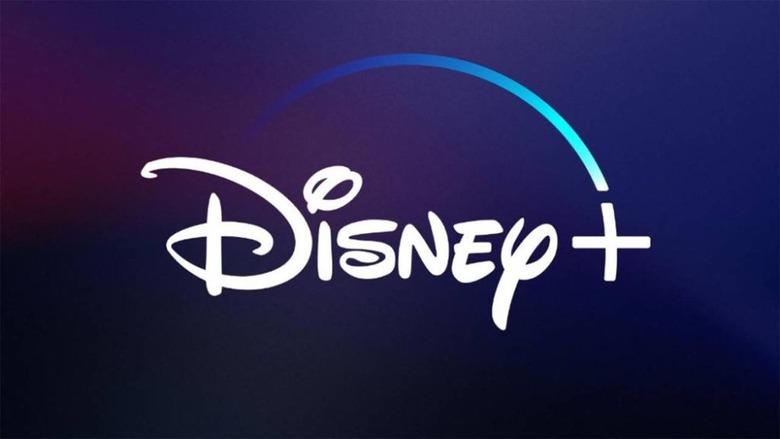 Disney is planning an Aladdin spin-off that will focus on Prince Anders, a minor character from the live-action movie that was released earlier this year. Actor Billy Magnussen will return for the role in the spin-off series, according to a new report. This will be the first spin-off resulting from one of Disney's live-action movies and, as you may expect, it'll only be made available on the Disney Plus streaming platform.
News of the spin-off plan comes from THR, which reported on Saturday that Aladdin producers Jonathan Eirich and Dan Lin will produce the new feature movie for Disney Plus under the Rideback production studio. Actor Magnussen is said to have approached the producers with an idea for bringing Anders back in a spin-off.
Anders was a minor role in the live-action Aladdin movie; he was introduced as one of the princes seeking Princess Jasmine's hand in marriage. Though only in the movie for a few brief moments, certain personality traits for the character were teased, laying the foundation for future work based on the role.
The feature is currently early in production, according to The Hollywood Reporter. It's unclear when the movie will arrive on the Disney Plus platform and what the story will involve. However, this streaming-exclusive spin-off is not a sequel to the live-action Aladdin movie.
Disney is working on a number of exclusives for its streaming service, a strategy that has also been utilized by Netflix, Hulu, Amazon, and other companies. These exclusives come in various forms, including adaptions of comic books and novels, spin-offs from other larger existing works, and entirely new IP featuring original stories.