Disney Strikes Deal With Paramount Pictures Over Indiana Jones Rights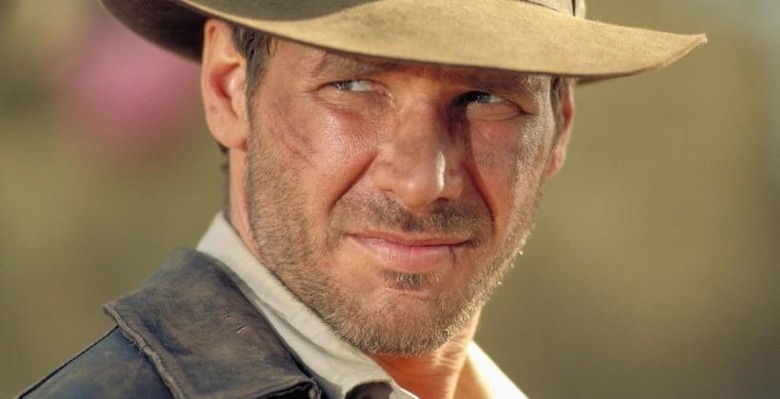 Around this time last year, Disney acquired Lucasfilm for a handful of billions, something that caused more than a bit of surprise and worry. Though the buy out mostly was focused on Star Wars and the effects such a change of ownership would bring, the company also secured the ownership rights for the Indiana Jones franchise. Today it has been announced that Disney has reached an agreement with Paramount Pictures over the franchise's marketing and distribution rights.
With this agreement, Disney has scored both the marketing and the distribution rights to any future Indiana Jones films that it brings about, but the existing four — which were made before the acquisition — remain under the long arm of Paramount Pictures. Along with maintaining the aforementioned rights for the first four movies, Paramount Pictures will also get a "financial participation" on any future films that may be produced.
Despite the agreement now being fixed in place, the reality of a fifth movie in the franchise hasn't yet been announced, though Disney has revealed very ambitious Star Wars plans for the coming years. Harrison Ford has been quoted as saying he'd be interested in participating in a fifth movie, but thus far Spielberg, writers, and other plans aren't established, leaving fans in limbo.
Of course, the establishment of the rights has been of vital importance to Disney, and it isn't surprising the company hasn't announced any plans. Now that the marketing and distribution rights for any movies it makes under the franchise are secured, we could be hearing announcement plans for a new release next year.
SOURCE: Variety