Disney Plus launches, but not without problems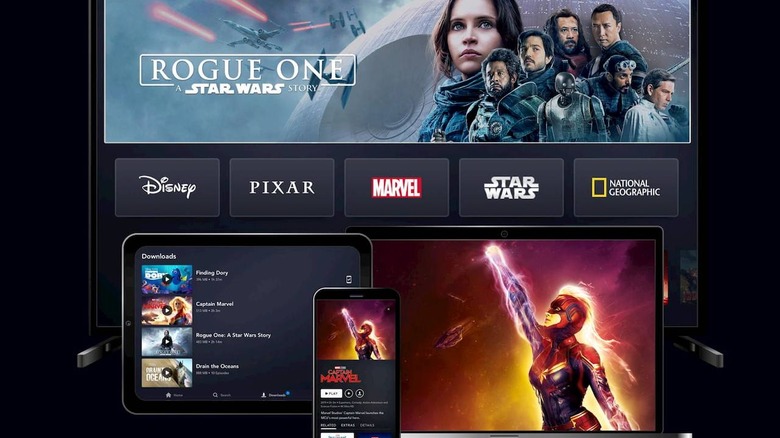 After a big wind up, Disney+ launches today. Sign ups for the streaming service are now live, with Disney+ available as either a standalone subscription or in a bundle with Hulu and ESPN+. Unfortunately, the launch of Disney+ has not been going very smoothly, as a number of new subscribers are having a hard time actually accessing the service.
A megathread over on the Disney+ subreddit actually paints a pretty grim picture at the moment. A number of users are reporting that the service is down to varying degrees – some are encounting constant loading icons while others are getting errors whenever they try to start up a show or a movie.
Of course, many of us are probably used to launch day problems like this by now. Issues like the ones Disney+ users are currently experiencing are far from rare for new service launches, as Disney's servers are likely being crippled by the rush of users attempting to sign up. At the moment, there's no telling when these issues will be ironed out, as the Disney+ help site doesn't seem to mention the problems users are experiencing at all.
In any case, once these server problems are sorted, Disney+ will be the new home for all of Disney's content. These days, the Disney umbrella is a big one, so Disney+ will feature content from Star Wars, Marvel, Pixar, and National Geographic along with the company's various animated films.
Dinsey+ is arriving late to the party and will have its work cut out for it going against more established streaming services like Netflix and Amazon, but if there's one company that can go toe-to-toe with the streaming behemoths, it's the house of mouse. Disney+ is available as a standalone subscription for $6.99 per month or in a bundle with Hulu and ESPN+ for $12.99 per month.