Disney, Lucasfilm tease new setting of Star Wars-themed lands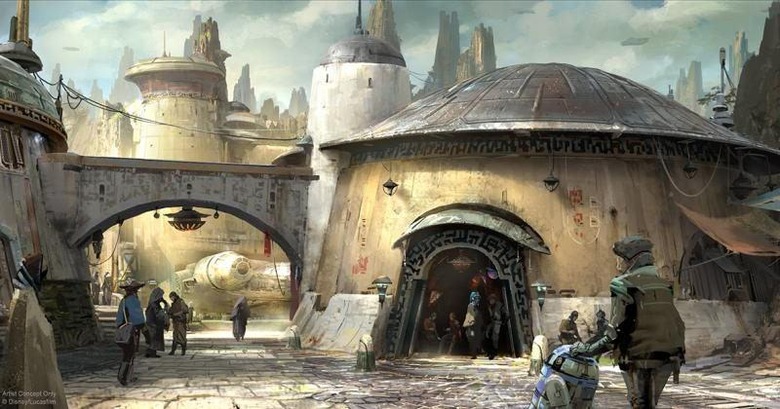 With the release of the trailer for the next Star Wars film, The Last Jedi, has once again sparked news revolving around one of the most loved entertainment franchises in history. Especially with the recently concluded Star Wars Celebration and the upcoming annual May the 4th Star Wars day, there is no better time than now to drop teasers for all sorts of Star Wars goodies yet to come. That is exactly what Walt Disney Imagineering and Lucasfilm did at the four-day celebration when it spilled just enough beans about the upcoming two Star Wars-themed Lands that will take place in lands much farther away.
It's been two years since Disney made the big announcement and it will still be two years before you can see the fruits of this ambitious undertaking. Disney Parks has committed to building two Star Wars-themed lands, one at Disney Land and another at Walt Disney World Resorts, that will give Star Wars fans a firsthand taste of some rebel (or Imperial) action. But if you think that the lands will just be a rehash of already known events and locations, this latest information dump would prove you wrong.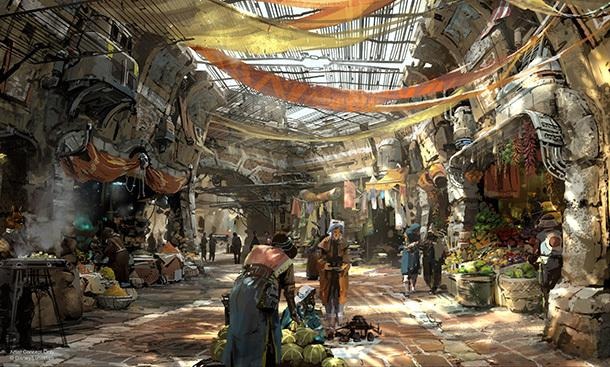 The lands will be built with a new mysterious village in mind, a totally new location along the Outer Rim of the galaxy. Once a busy hub for sub-lightspeed travelers, the village has almost become forgotten as hyperspace travel became more en vogue. Coincidentally, that makes it the perfect place to hide, especially those trying to escape the growing reach of the First Order.
Disney and Lucasfilm promise an experience that is both familiar and new, inviting visitors to personally partake in a Star Wars adventure you wouldn't see on film or TV. Of course, details are intentionally made scarce, but you can bet more teasers, hints, and even leaks will pop up as the 2019 opening date looms closer.
SOURCE: Disney Parks