Disney Infinity shuttered as Disney exits game publishing biz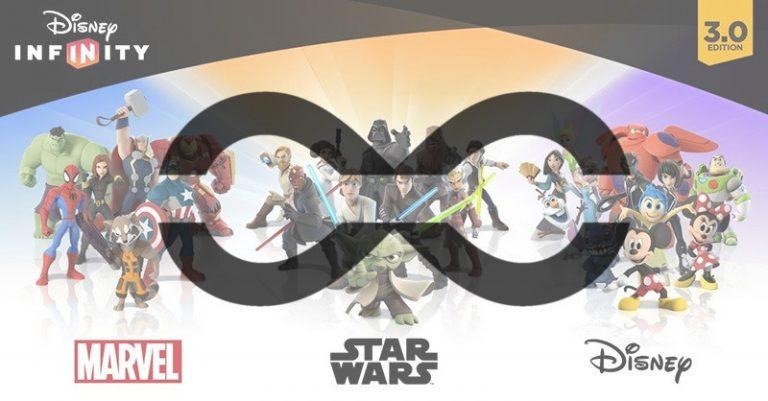 If you've been wondering about the lack of major updates on Disney Infinity, or why Apple said it won't update Infinity 3.0 on the Apple TV, now we all know why. Disney has formerly announced that it will soon be shutting down the relatively successful Disney Infinity game, though not before one last batch of updates. This is in line with the company's decision to pull out from the game publishing business, falling back instead on licensing its properties to external game studios and publishers.
For those who have heavily invested in Disney Infinity, especially the sometimes pricey figurines, it might be a surprise, nay even a shock, that Disney would suddenly pull the plug on the game. But that's because Disney and analysts already foresee the upcoming crawl that this particular genre would be experiencing soon. Although this "toys to life" type of gaming existed in some forms before, it really only took off in around 2012 when Activision released Skylanders. Since then, Disney's Infinity and Nintendo's Amiibo have fiercely competed in that arena, mostly appealing to the popularity of particular characters or franchises rather than the game's features itself, which is basically an open-ended sandbox virtual world.
So Disney is cutting its losses and backing out even before things really head south. But Disney Infinity is only the tip of the iceberg of Disney's new perspective when it comes to gaming. It will completely go cold turkey on publishing games itself. Instead it will rely on companies like EA, Kabaam, and others, to license its characters and franchises for games.
Sadly, that has tragic consequences for Avalanche Software, the game studio that Disney acquired in 2005 and who has been developing not only Disney Infinity but also tie-in games for Toy Story and Cars. Disney will, of course, be closing the studio, which will see 300 employees suddenly without a source of income. Disney itself will incur a massive $147 million write-down as a consequence.
Disney, however, will be giving Disney Infinity fans one last gift before everything closes down. Toys from Alice Through the Looking Glass as well as Finding Dory will still be released later this month and in June, respectively. And that's about it. When Disney plans on shutting down the game formally has not yet been announced.
SOURCE: Disney Infinity
VIA: GamesIndustry.biz