Disney Game and Internet division slashes quarter of workers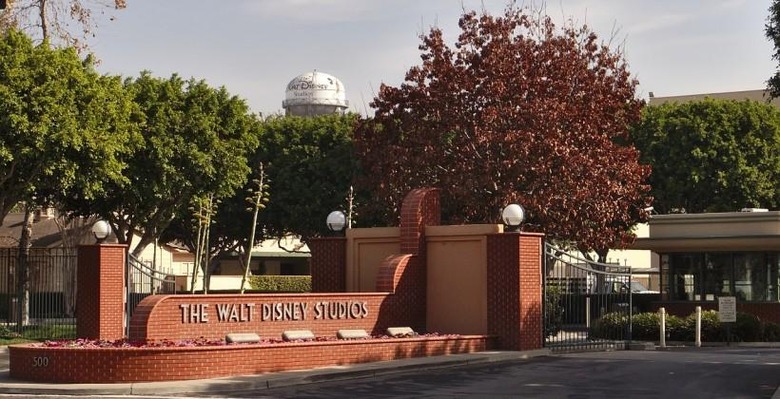 Disney has cut back on its Game and Internet division work force, slashing worker numbers by 700 employees — a total of 26-percent of the division's staff across the globe. The layoff took place today, and though it had been anticipated, it was larger than had been expected.
The division's workers reportedly "long expected" that a round of layoffs would take place, but the large number of workers to get the ax was a surprise. The move was the result of a couple business decisions by Disney, which included both a mixture of merging and scaling back — an effort to right the lagging division.
Disney elected to merge its social games and mobile games businesses into a single entity, something spurred by the polar realities of the two: social games have been suffering as of late, but mobile games are doing very well. In addition, Disney will be scaling back on its overall in-house game development significantly, The New York Times reports.
With the gaming changes, the Internet aspect of the division will also be tweaked: both BabyZone.com and Spoonful.com websites will be shutdown. Banner ads will be faded out, and sponsorship-based advertisements will be shifted into their place on the Disney.com domain. Outside licensing is going to have a greater focus in the future.
All of this comes on the heels of $1 billion losses for Disney Interactive over the years, with a turn around taking place over the past couple of quarters.
SOURCE: New York Times