Dish to launch satellite broadband service for rural areas on October 1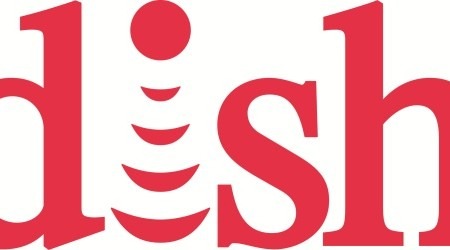 A surprising number of people live out in rural areas — places where the high-speed broadband sun don't shine. Dish is looking to change that up a bit by launching a new nation-wide satellite broadband service aimed for rural areas. The company plans to unleash this new service starting on October 1.
The new service is called DishNet and it will offer two main packages. The cheapest plan will cost $39.99 per month and it will offer 5Mbps down and 1Mbps up internet access with a 10GB data cap. You can bump the speeds up to 10Mbps with a 20GB data cap for $49.99 per month. However, in order to get these prices, you'll have to sign a two-year contract and bundle the internet plan with at least Dish's "America's top 120" TV package or any other TV plan that's more expensive.
You'll have to pay equipment fees, but installation can be free for both new and existing Dish customers if they bundle up with a TV package. Otherwise, installation will cost $99. That's not a bad price to pay anyway, seeing how installation fees for other companies can cost upwards of $200 to $300.
DishNet will be available nation-wide, but its aimed and focused on rural areas that don't have access to high-speed broadband internet. The data caps are definitely a bummer, seeing as other internet service providers usually provide a more generous cap (especially in the city) or no cap at all even. However, if you're not one to download and stream a bunch of video content, we think you'll be fine with the small data caps.
[via The Verge]