Dish Network's Blockbuster acquisition paid off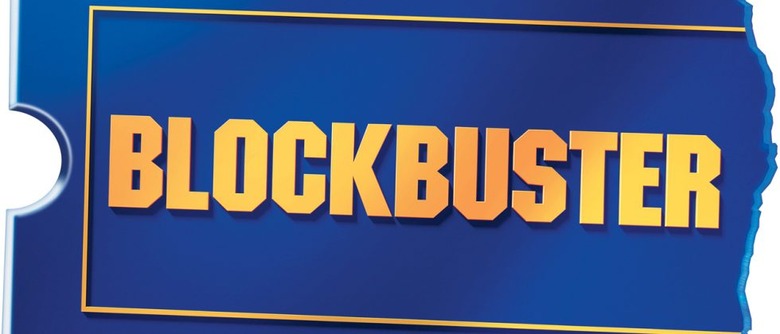 In the most recent quarter, Dish Network managed to add 22,000 new subscribers, a feat it says was accomplished by its acquisition of fledgling retail chain Blockbuster. If you are still living in the 1990s, what you probably picture from reading that statement is a bunch of promotional standees in Blockbuster stores offering a special Dish Network subscription package. Nope, the brick-and-mortar section of Blockbuster is very much dead weight, but Dish's marketing of the company's online service seems to be working.
Customers who sign up for Dish get three free months of Blockbuster's online system, which gives them access to more than 100,000 movies and TV episodes, in addition to DVDs by mail at a rate of one disc at a time. Even after the three months, the service only costs $10 per month and it's conveniently added to customers' Dish Network bills. That's much cheaper than a comparable offering from Netflix.
Of course, when you talk about Blockbuster you need to talk about those few proud stores that are still standing. A third of those will be gone soon, as soon as their respective leases run up. But if you just look at that as an area of impending death, Blockbuster is still adding overall value to Dish. The satcaster went two years without adding to its subscriber base, so an increase of 22,000 customers proves something is working. Those quarterly numbers beat analyst expectations.
[
VentureBeat]