Dish Network tipped for nationwide satellite broadband network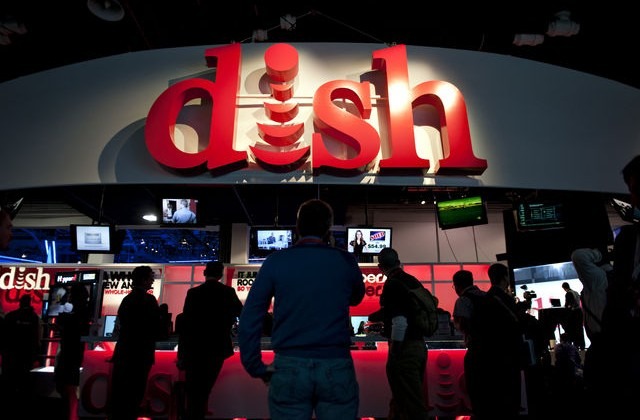 There are a significant number of Americans around the country that don't have access to broadband Internet. The reason many of these people don't have access isn't that they can't afford it. The reason that they don't have broadband is because in many rural locations broadband is simply not available by traditional means such as cable or DSL. That leaves the only option in some instances being satellite broadband.
Dish Network has been offering satellite broadband in certain parts the United States through a partnership with a company called ViaSat. Reports are coming in that Dish Network is preparing to launch a nationwide satellite broadband network. The broadband network would use a satellite from Dish Network sister company EchoStar according to people familiar with the situation.
The specific satellite Dish Network is tipped to use for the nationwide broadband network is called EchoStar 17 and launched on July 5. That particular satellite is able support download speeds of 15 Mbps. Sources indicate that initially packages are expected to offer downloads of 5 Mbps to allow the system to take more capacity.
Sources claiming knowledge of Dish Network's plan say that Dish and EchoStar will be able to handle about 2 million new Internet customers with the new broadband offering. The service is expected to launch in late that September or early October and will cater mainly to rural America. Dish Network's deal with ViaSat is only available in areas east of the Mississippi River and on the West Coast. The new satellite broadband service will augment Dish Network's existing partnership giving it nationwide coverage.
[via Bloomberg]