Dish Network loses CBS channels in latest service blackout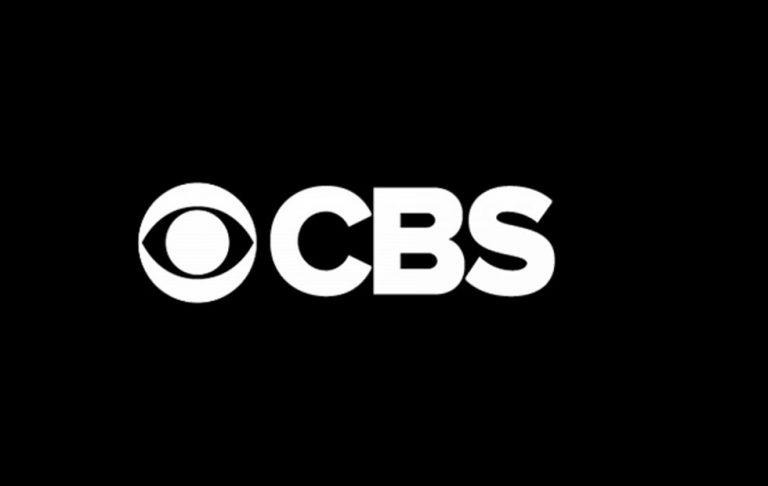 Dish Network has lost CBS channels due to an ongoing dispute between the two companies. The service blackout spans 18 cities, some of them major ones, and will result in those customers being unable to watch Thanksgiving's NFL game unless something changes in the very near future. This isn't the first time Dish Network has lost access to CBS channels over a carriage contract battle.
The service blackout affects about 3 million Dish Network customers, many of whom are understandably upset about being used as leverage in the latest business squabble. These customers span more than a dozen cities, including major ones like Chicago, Los Angeles, Seattle, Baltimore, New York, San Francisco, Denver, Miami, and Philadelphia.
The blackout covers CBS channels, such as its Sports Network. CBS is trying to use Dish Network's subscribers against the company, issuing a statement to them that reads, in part, "Dish subscribers are in jeopardy of being without CBS over the Thanksgiving holiday, which would mean they would miss CBS Sports' NFL and SEC football coverage."
Subscribers lost access to these channels late last night when the carriage contract between Dish and CBS ended. Negotiations on the new contract — namely the fees it will bring — have been happening for months but apparently haven't made any progress toward a resolution. The two companies underwent a similar contract disputes in recent years.
In a statement, CBS Corporation said:
Since 2013, DISH has dropped the signals of 29 different companies, representing nearly 400 television stations, clearly indicating that these tactics are commonplace for them. This particular dispute is yet another example of the company punishing its subscribers instead of negotiating a fair carriage deal that reflects the current marketplace.
Channel blackouts such as this typically result in a rapid contract renewal, but it is anyone's guess when that will happen this time around.
SOURCE: CBS Corporation