Dish Network In Talks With Viacom To Offer Internet-Based Channels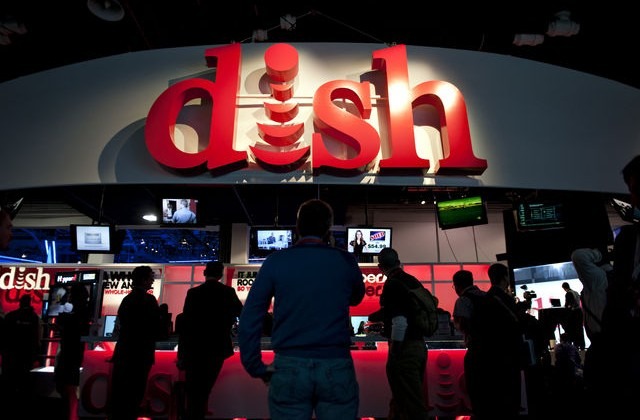 With the massive adoption of Internet streaming for movies and TV shows many cable companies are worrying that changes may spell doom for the industry. While many mainstream cable companies don't like the thought of streaming Internet content or smaller channel bundles, Dish Network is said to be talking to networks about offering channels over the Internet. Dish Network is said to be in talks with networks, including Viacom.
Bloomberg reports that five people familiar with Dish Networks plans have tipped that the satellite provider is in talks with Viacom to offer channels such as MTV over the Internet. Dish Network is also said to be in talks with Univision Communications, and Scripps Networks Interactive. Scripps owns the Food Network and HGTV.
According to sources, Dish Network and the television networks would offer an online product known as an over-the-top service charging a lower price to allow a smaller bundle of channels to be viewable on computers or tablets via the Internet. If the reports are accurate, Dish Network's effort would be the biggest attempt so far to create an online service with live channels. Other online streaming services such as Netflix and Hulu don't offer live programming, though Netflix offers some original programming.
Reports indicate that Viacom would be willing to sell smaller bundles of its individual networks such as Nickelodeon and Comedy Central a higher than what it currently charges for its full range of programming. The move is also seen as a way for Dish Network to reduce one of its biggest cost centers, which happens to be sports programming. ESPN reportedly gets as much as $5.13 monthly per subscriber, whether subscribers watch the network or not. The smaller channel packages will allow users not interested in sports to choose packages that don't offer those channels.
[via Bloomberg]