Dish Network gets CBS back after brief service blackout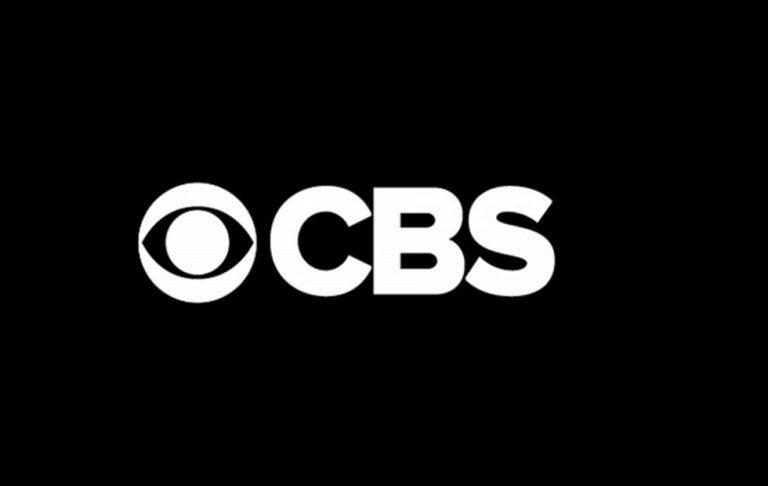 Dish Network subscribers once again have access to CBS following the brief service blackout resulting from an expired contract between the two. The blackout happened late Monday night, the latest instance of CBS and Dish Network's business relations souring. Now, less than a week later, Dish has announced that it has signed a new multi-year carriage deal with CBS.
This isn't the first time Dish Network lost access to CBS due to an expired carriage contract and failure to strike new terms before the expiration date; the same happened in 2014. Sources had said earlier this week that Dish and CBS had engaged in contract discussions over carriage fees since January, highlighting several months of alleged failed negotiations. Because the contract expired before the terms could be agreed upon, the channels were lost in the days between expiration and resigning.
Not surprisingly, Dish Network hasn't revealed the new terms for the carriage contract, so it is unclear whether one company relented or if they settled on mutually agreeable terms. The terms likely don't matter to customers; the return means Dish customers get access to their local CBS channels, plus Pop, Sports Network and Smithsonian Channel, for the long holiday season.
In a comment on the renewed business relations, Dish Network's VP of Marketing, Programming and Media Sales Warren Schlichting said, "We are grateful to our customers for their patience this holiday week as months of work has resulted in a deal that delivers CBS for years to come."
Still, the renewed contract was too little, too late for some customers. The announcement was made just after midnight Eastern Time on November 24, meaning in the middle of the night after Thanksgiving. Subscribers who had planned to watch the NFL game on Thanksgiving via CBS Sports Network were either forced to miss it or to sign up for CBS All Access or some other streaming option. A look at Twitter reveals more than a few upset tweets from Dish customers.
SOURCE: BusinessWire