Dish Hopper update lets users restart a live show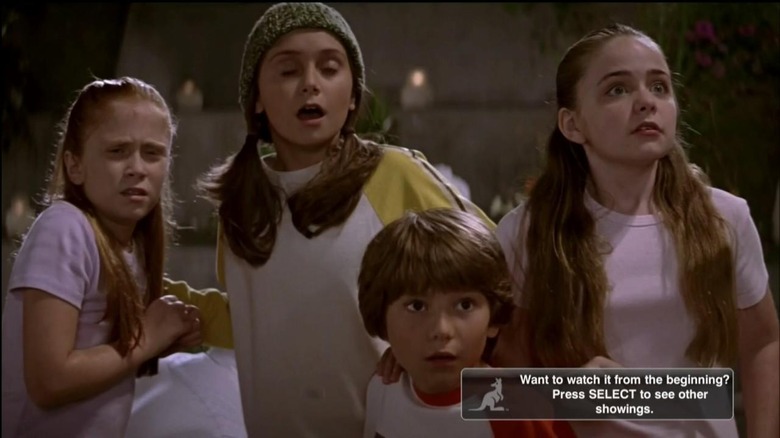 Dish Network has announced the arrival of a software update for its Hopper DVR, which it says has wrapped up after rolling out nationwide over the past week. With the software update comes three new features, the most exciting of which allows users to restart (some) live shows from the beginning if they happen to catch it after it started. The update also feeds binge-watching addictions, and brings a vastly simplified way to turn on closed captioning.
In order to restart a live show from the beginning, the show itself will have to also be available from Dish's Video On Demand catalog — if the show isn't available on-demand, users won't be able to restart it from the beginning. Otherwise the option is now (finally) available, giving users something they've long been asking for.
In addition to the live restart feature, the update also makes things easier for binge watchers via a popup, which appears after a user has finished watching an episode. Through the popup, users can then see up to four other episodes available either through VOD or the DVR.
Last among the three changes is the ability to turn closed captioning on and off with a single remote button. Previously users would have to head into the main menu and turn on the feature in preferences, which meant turning it on briefly during a show was too much of a hassle. This way, one can click to turn it on, then click to turn it back off.
SOURCE: Dish