Dish eyeing T-Mobile, says DirecTV too expensive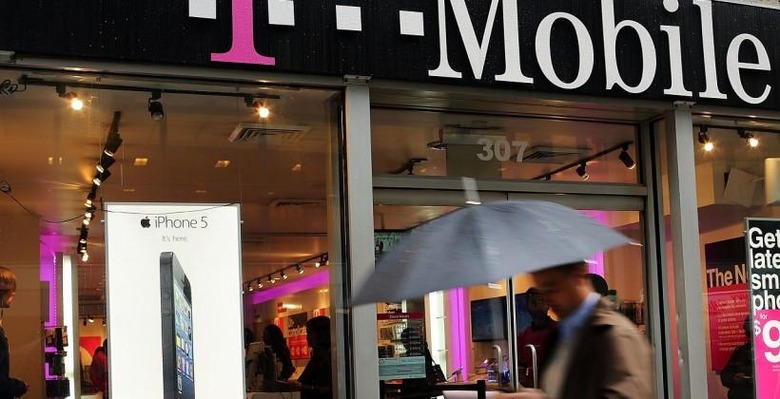 Dish Network, which is readying an Internet-based television service reportedly for a late summer launch, is eyeing T-Mobile, according to company chairman Charlie Ergen. During the company's Q1 earnings call today, Ergen also revealed that a DirecTV merger is too expensive at this point.
Dish Network had previously approached DirecTV about a possible merger, something the chairman today revealed has become too expensive in light of increased share prices (the result of other talk about an AT&T acquisition).
Instead, Dish Network has turned its sights on T-Mobile, ready to move in if the Sprint merger fails to take place, with Ergen saying the wireless company would represent a "strategic interest." This isn't surprising, given the company's previous eyeing of Sprint.
Nothing is set in stone at this point, however. Said Ergen during the conference, "The movie always has a twist. It never happens the way you think, and even the way I think things are going to happen isn't the way it's going to happen."
SOURCE: Bloomberg