DISH Evolve integrates Netflix with hotel room TVs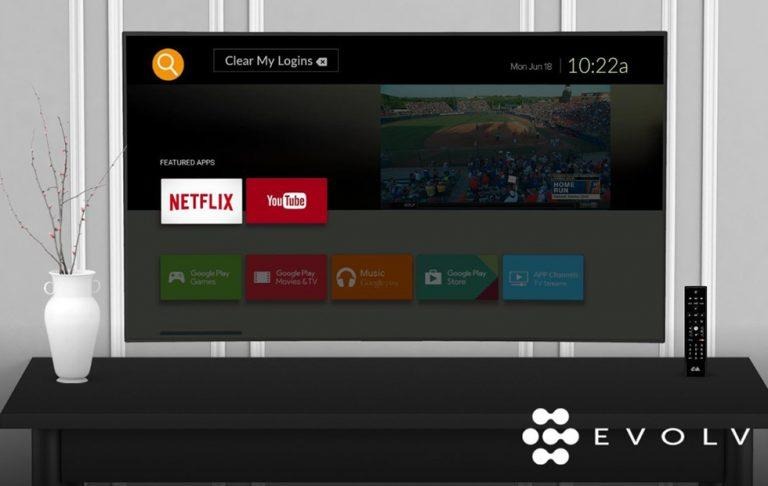 DISH is bringing Netflix into hotel rooms, helping travelers get the on-demand content they want without packing in their own Chromecast. The service is being added to DISH's Evolve system for hotels that it launched last year. According to the company, this makes DISH the nation's first major television service provider to offer a Netflix integration for hotels.
The Evolve system was launched in summer 2017 as a way for hotels to offer DISH service to their customers. The platform supports 4K televisions and works seamlessly with Chromecast, making it possible to access Android apps on the screen, live content, and more. Netflix will soon be integrated.
Hotel customers will be able to log into the Netflix app within the room using their own subscription details, a key part of the system. This will give them access to their own personalized recommendations and make it easier to pick up where they left off. The system will also directly support signing up for travelers who don't have an account.
According to DISH, Netflix will be accessible through the TV's on-screen menu, meaning anyone should be able to figure out how to access it. However, because Evolve features Chromecast built-in tech, users can avoid the annoyance of logging in and instead cast Netflix content from the app on their phone or tablet.
The big concern many will have is no doubt whether their Netflix account details are safe. DISH assures users that they are; once the customer has checked out of their room, the system is designed to automatically delete the info. A precise launch date for the integration wasn't provided aside from "coming months."
SOURCE: DISH