Dish brings Netflix to their Hopper DVR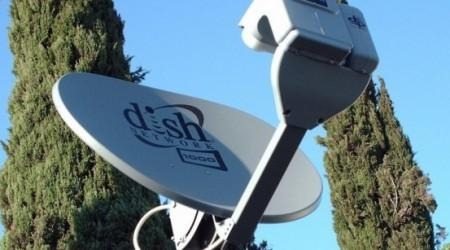 Dish subscribers can now watch Netflix, all without having to bring in a second box. Both companies announced today that Netflix will make a home on Dish's second-generation Hopper DVR, leading Dish to claim they're the first major US pay-TV provider to offer Netflix. Dish also says the Netflix interface you might enjoy elsewhere will continue on inside Hopper, making a cross-platform existence a bit more palatable. Dish also says they will be rolling Netflix out to their other hardware in the coming months.
Joey, Super Joey and Wireless Joey will all see Netflix soon, though Dish isn't saying when that might be just yet. Dish also says Netflix titles may work their way into Search, dovetailing it into Dish's existing streaming offerings.
Vivek Khemka, DISH senior vice president of product management, said "Pairing Netflix with Hopper represents the consolidation of two incredible video experiences. This app integration eliminates the need to switch television inputs to access content on varying devices. It gives our customers easy access to their favorite shows and movies, on both DISH and Netflix, without ever having to leave their Hopper."
The move may de-clutter your mantle if you've got dish, but traditional cable subscribers will still need a different dongle or set-top box. Netflix might have cracked the satellite code, but cable providers are still holding out.
Source: Dish