Dish announces Hopper with Sling HD DVR, offers offline recordings on iPad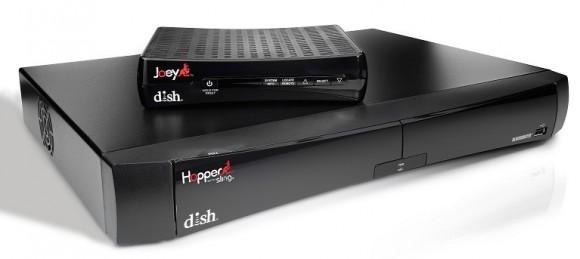 Dish Network has announced the arrival of its second generation HD Whole-home DVR, the Hopper with Sling. With the DVR, subscribers have access to some new features, as well as improvements on existing features, making for an all-around better experience. In addition, the Hopper with Sling will be accompanied by the Transfers app, allowing subscribers to watch recorded content offline via an iPad.
The Hopper with Sling allows users to watch both live and recorded TV via mobile devices and PCs with an Internet connection via Sling at no additional charge, likewise with the DISH Anywhere app, or offline on an iPad with the Transfers app. The DVR brings a bit of Smart TV functionality to subscribers' TVs with multi-player game apps, as well as what it calls "flinging" media content to smartphones and tablets.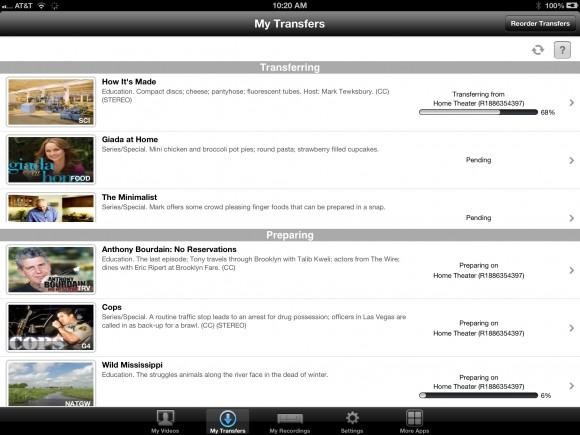 The Transfers app features parental blocks for those with children, and allows subscribers to schedule transfers of entire TV show seasons or single episodes. The transfer process is seamless, and doesn't require any extra devices on top of the iPad and DVR. The app will be released in the Apple App Store once the Hopper with Sling DVR is released. For now, no information on pricing or availability has been given.
Dish Network's President and CEO Joseph P. Clayton offered this statement. "Last year, Hopper delivered the DISH TV experience to multiple rooms. This year, we top that and deliver it anywhere. With Hopper, the value equation for pay TV becomes radically different. Customers pay only once for their content and can access it anywhere they choose, in the home, or on the go."