DirecTV Subscribers Can Now Get HBO Go On Roku Streaming Devices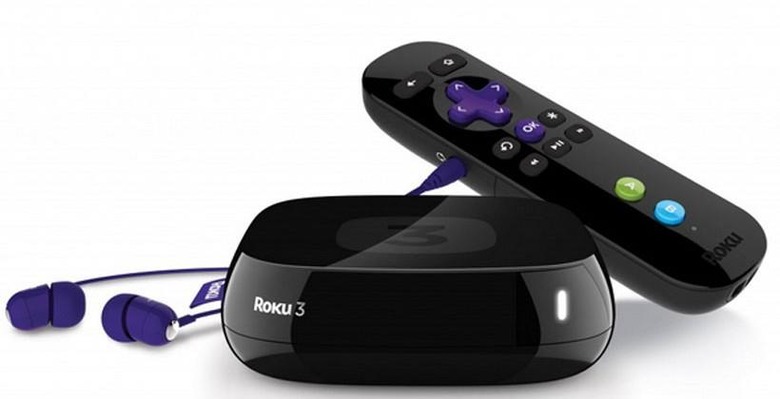 If you are a DirecTV subscriber that has a Roku streaming set top box in your home, an announcement you may have been waiting on has been made. Roku has announced that DirecTV subscribers can now access HBO Go on its line of media streaming devices.
HBO Go requires users to access the free streaming service using credentials from an approved cable or satellite provider. That is a strange requirement for HBO Go considering they are open about not caring if people share passwords to access the service.
The requirement for access to be only from cable or satellite providers rather than just being open likely has to do with concessions HBO has made with the cable providers who want to protect their subscriber numbers. DirecTV is the latest firm to join the HBO Go provider list for Roku.
That list already includes AT&T U-verse, Charter, Cox, Dish Network, Verizon FiOS, and others. The move means that subscribers to DirecTV will get access to HBO Go just in time for the incredibly popular Game of Thrones season premiere on April 6.
SOURCE: BetaNews